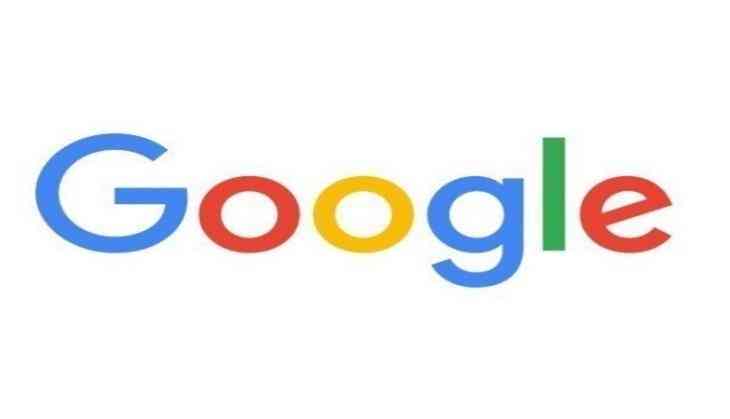 The next big addition to Google's line of smart home products could be a display that complements its Home smart speaker. With Amazon already ruling the space with its screen-supported Echo Show, it might be the right time for Google to step in.
The search giant is said to be working on a screen sporting the Home device, Nikkei Asian Review reports. The device is said to be similar to the Amazon Echo Show with Google Home speakers and Google Assistant at the core.
The display will be voice-controlled and projected to allow users to play YouTube videos, check calendars and view maps.
Google is likely to start shipping the smart screen-enabled devices before holidays, with an initial goal of 3 million units for the first batch.
(ANI)