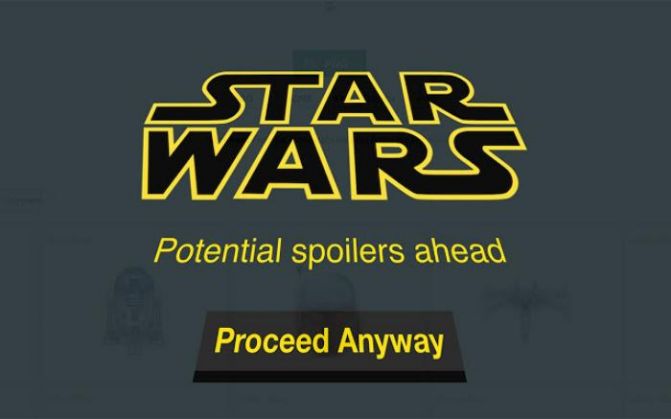 Waiting for Star Wars 7 - The Force Awakens to release in India?
We know how difficult it can be to dodge spoilers on the internet as the rest of the world Oohs and Ahhs about the film, throwing just about every plot detail your way.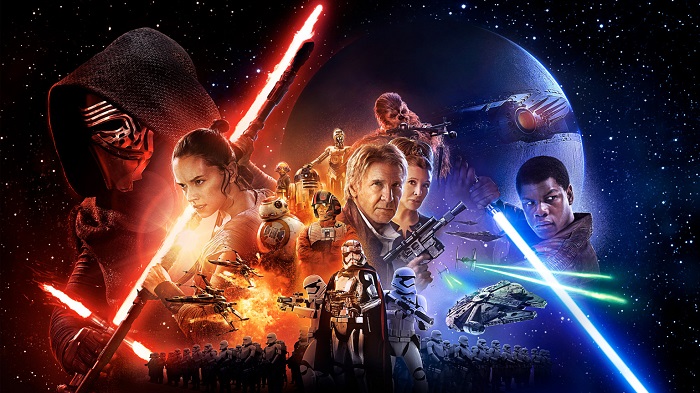 The much-awaited installment to the Star Wars franchise has released just about everywhere, except for India. The film opens to Indian audiences on 25 December. You have Dilwale and Bajirao Mastani to thank for the delay.
The world is dark and full of spoilers!
Star Wars fever has officially taken over the internet - a testament to how strong the fanbase of George Lucas' well-loved franchise still is.
From photos of Maxima Zuckerberg in Jedi robes to videos of weathermen making Star Wars puns, to Stephen Colbert's spoof spoilers, everyone seems to be falling over themselves to get to the galaxy far, far away.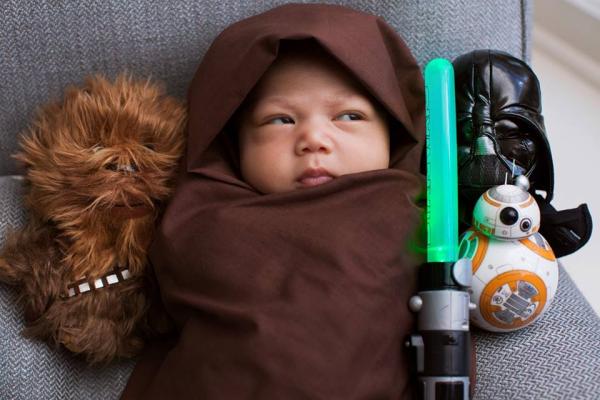 And for those of us in India, the spoilers are almost torturous. There's just no escaping them. Or is there? Google Chrome may have a solution.
Force Block
Install the Chrome extension called the Star Wars Spoiler Blocker.
Yes, that's it. Don't worry about stumbling upon any spoilers. This extension displays a warning sign on your screen on all pages that have potential spoilers.
"Force Block is safer than ever! Now, in addition to our standard pattern matching logic which requires a critical mass of related keywords to initiate a block, we've added a handful of instant-blocking keyphrases, sourced from people who have seen the film via early screenings. One of our engineers took one for the team punching those in! Ironic, he could save others from spoilers... but not himself", Chrome Web stated.
Well done, Google. And thank you!