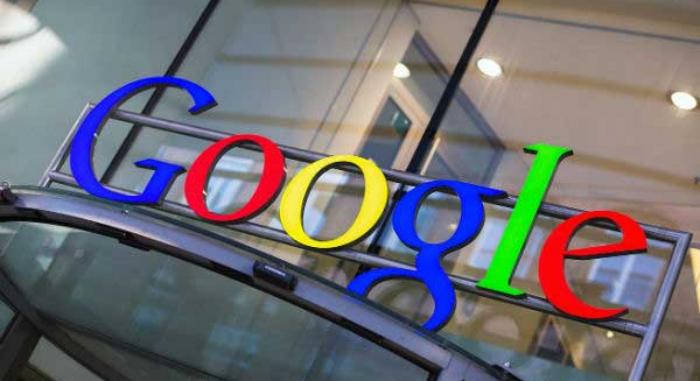 Internet-giant Google has announced the removal of its app launcher for Chrome browser-based apps.
The app launcher was developed to open Google Chrome apps directly even when the browser is not open. However, the product did not attract anyone and was a failure.
As the app did not find too many takers and some users even disabled it, Google finally decided to shut down the app launcher. In a report on its blog, the company said that since users on Mac, Linux and Windows prefer launching their apps from Chrome, the whole idea of the app launcher does not serve its purpose.
To streamline the browser's features, the launcher will be removed from all platforms. The process will take a few months. After a few weeks, Chrome users will not have to enable the launcher while installing the app for the first time.
Current users will receive a notice about the removal.
For those who wants to access Chrome apps, click the apps shortcut in the bookmarks bar or type chrome://apps in the omnibox.