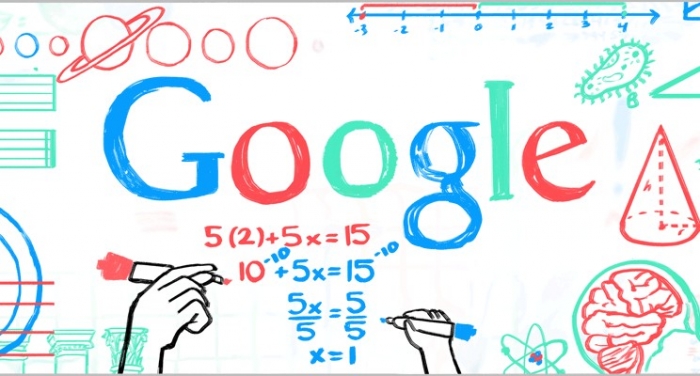 On Teacher's Day, search engine giant Google is celebrating the spirit of the occasion with an animated Doodle. With the colourful, creative Doodle, Google paid tribute to all the teachers who have had a tremendous impact in defining our life for the better.
What's the Doodle?
The interesting Doodle shows two hands -- one of a teacher and one of a student -- trying to solve an equation, together.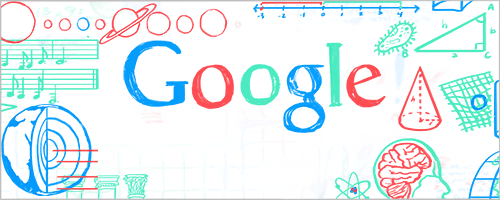 Interestingly, Google did not use its latest logo in the Doodle, instead carried the old one.
Celebrating Teachers
Teachers' Day has been celebrated in India since 1962 to honour the birth anniversary of Dr Sarvepalli Radhakrishnan, who served as the second President of India and was also an acclaimed academician and philosopher. Dr Radhakrishnan was also the first Vice President of India.
Dr Radhakrishnan was born to a poor Telugu family on 5 September, 1888. However, his intelligence and diligence won him many scholarships throughout his academic life.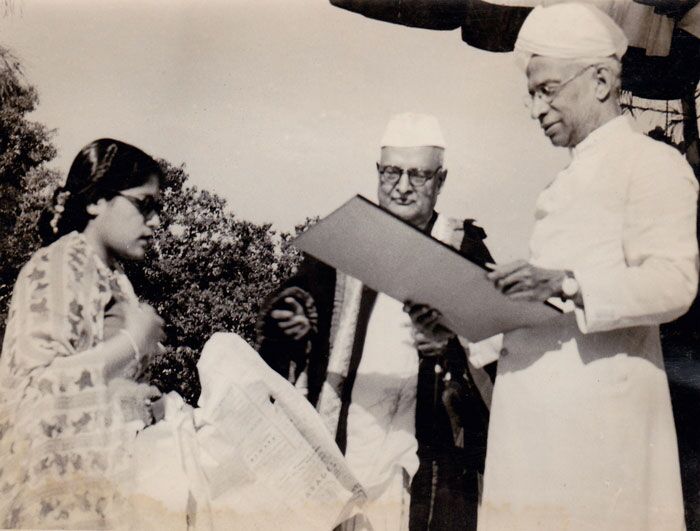 He graduated from Madras Christian College in 1906 and he was only 20 years of age when his thesis was published. Eventually, in 1819, he was appointed as Professor of Philosophy by the University of Mysore.
He served as the Vice-Chancellor of Andhra University from 1931 to 1936. Interestingly, in 1931 he was knighted by George V for his services to education but he refused the title and rather chose to be addressed by his academic title of doctor. He was awarded the Bharat Ratna in 1954 and was nominated for the Nobel Prize in Literature in 1937.
So, here is wishing a very happy Teacher's Day to all.