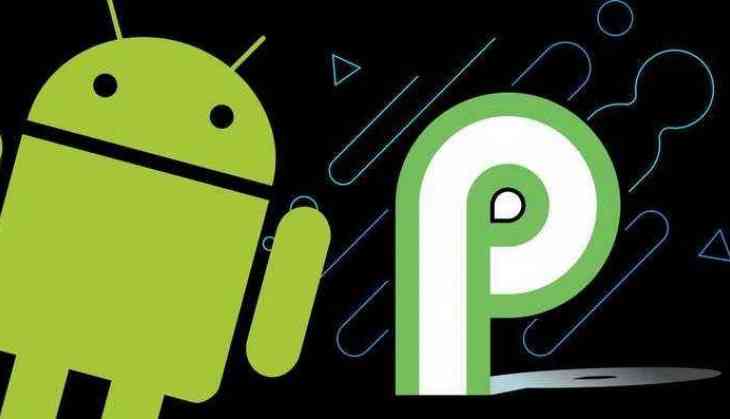 Search engine Google made the official announcement of Android P mobile operating system, According to the reports company has enhanced the AI and machine learning system in the new operating system. Google has designed the new operating system in a manner that it will help mobile users to manage their time spent on a smartphone. Here are the complete details features in Android P OS.
An auto-rotate display will become smarter
The company has improved the auto-rotate in the new operating system update. In the side of navigation icon, a new rotation icon will pop-up which will give the option if you want to rotate the screen or not. And it will stop the apps like Gmail which always open in the portrait mode.
Adaptive brightness feature
Android P adaptive rightness feature will use the machine learning technology, it will allow the smartphone to learn the user behaviour that in different conditions how he likes to keep the brightness of smartphone.
Adaptive battery
This new feature will give preference to the apps you mostly use, and it will effectively utilize the battery to increase the battery life to 30%.
App actions
Android P will work itself to give you better and smart advice. It also has app action feature which is going to tell you what you can do to improve your experience. For example, if you will plug your earphone it will provide you with an option to play your Spotify playlist.
Android dashboard
This dashboard will digitally take care of your habits and it will tell you to switch off your apps, for example, if you heavily use any app like youtube then this dashboard will suggest you take a break and spend time with your family.
Also read: Flipkart and Wallmart deal: What will co-founder Sachin Bansal and Binny Bansal will do after selling the company? See details