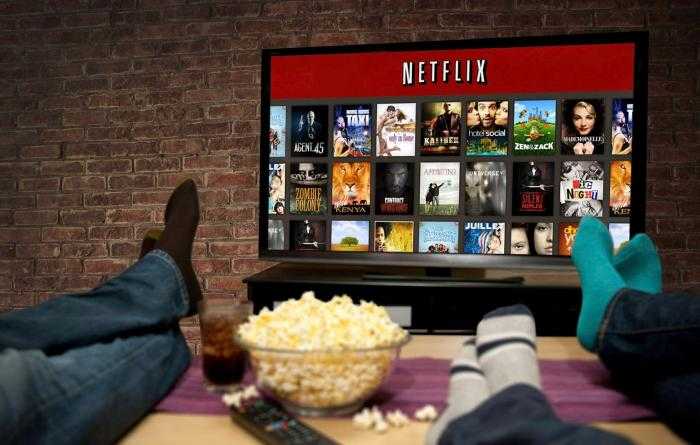 The popular on-demand video streaming service, Netflix, made a significant announcement at the CES 2016 which is cause for celebration for all TV addicts: Netflix is now available across the world and all those who've been waiting since years can finally say - Netflix and chill!
The service is now available in around 190 countries, including India. The one noticeable omission from Netflix's big global rollout is of course China.
It is very clear that Netflix has the potential to revolutionise entertainment and in India, it will determine how and from where the country consumes entertainment.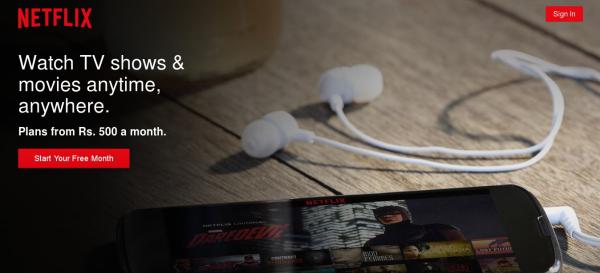 Thanks to the beauty of the Internet, House of Cards, Orange is the New Black, Daredevil and many other US TV shows have become household names in India.
An interesting fact is that in terms of population, India is the largest of the countries on the platform.
Will it change the way we consume entertainment?
Hopefully less of Torrent.
Torrent may become a thing of the past soon. But only if people stop downloading shows over Torrent, in the best possible resolution.
"To put things into perspective, a good 1080p copy of Jessica Jones is about 5GB per episode, and a 4K copy can go all the way up to 20GB per episode. That's for the quality fanatics, of course. For the rest of us, there are smaller sized files available to download", reports Digit.
How much will it cost?
The price of Netflix subscription in India is pure delight. It is free for one month. The subscription rates in India start at Rs 500 and go all the way to Rs 800 per month for a premium service with access to Ultra HD content.
"Netflix was the first to allow binge watching and gave consumers control over entertainment. We have helped consumers discover the value of entertainment on demand," Netflix CEO Reed Hastings said at the CES keynote address.
The version of Netflix India will be quite different from that of Netflix US. While all the original Netflix content will be available, adding some series, the number of Bollywood titles is currently limited to just a 100.
Censorship concerns, of course
The best aspect of Netflix is that its content is uncensored, while the worst aspect of Indian TV is that it censors everything. Netflix does not want to break any Indian censorship norms and has decided to take it up on a case-to-case basis.
"Of course, we don't wish to flout any local laws. But we do plan to tackle it on a case to case basis. For now, all the content is uncensored on Netflix. We also have a rating system for our content and that's clearly visible when you're watching a movie or show. So we will warn a user if a content has strong language, violence etc," said Chris Jaffe Product Lead for Netflix.
Well, there isn't any way people are going to enjoy censored content, at least on Netflix. Who doesn't look forward to gore, sex and blood on TV shows?
So get set to Netflix and chill! Suits, anyone?