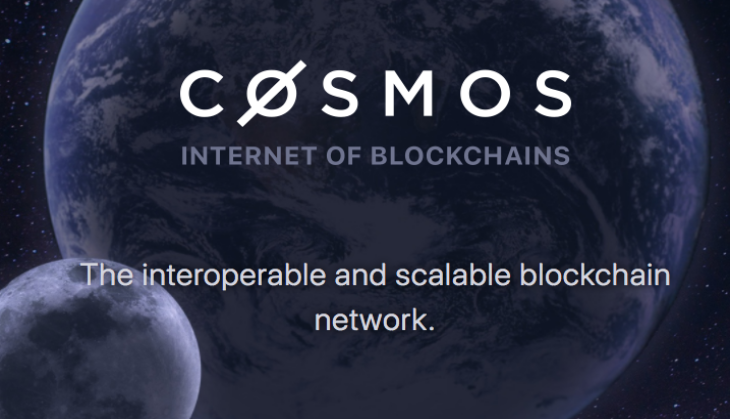 Internet On Moon (Twitter)
While you are busy finding out whether your mobile network provides you free roaming services or not, our very own nearest celestial body in the space, the Moon is getting mobile data network for the first time. The network will make it possible to stream videos on the surface of Moon.
The planned network is to be put by hardware manufacturer Nokia, German carrier Vodafone and also the automaker Audi, according to a Reuters report. The project was announced at this year's Mobile World Congress in Barcelona, and the target launch for the network hardware required to make it work is 2019, with SpaceX making the headlines for all the good reasons. It will this time be acting as a launch provider for this project.
The Moon (ANI)
While a big part of our world still struggles to connect to the rest of the world well, the efforts to make data network available make things look quite exciting. Elon Musk's dream to launch humans into space and house them on Mars by 2030 may not be a dream very close to realization but in case that happens, people on Mars will certainly not struggle with their internet speed.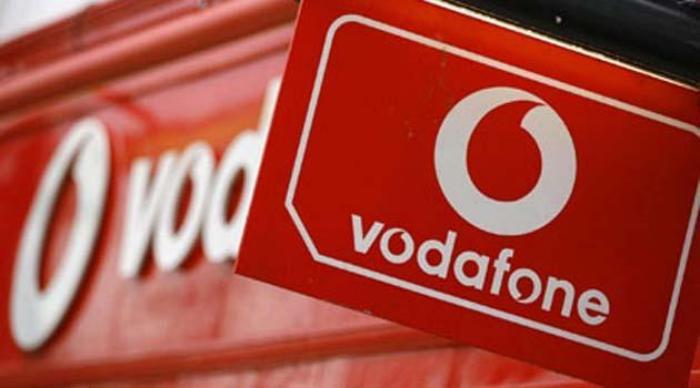 Vodafone (ANI)
The project will deploy 4G connectivity and not the next generation 5G standard currently in the early stages of its global rollout.
The project is also said to have relatively older hardware technology instead of the latest available. The reason behind the creators opting for older technology is explained by the degree of reliability, it has to offer compared to the newer technology that may not be able to cope up with the rigorous terrain, Moon's surface has to offer.