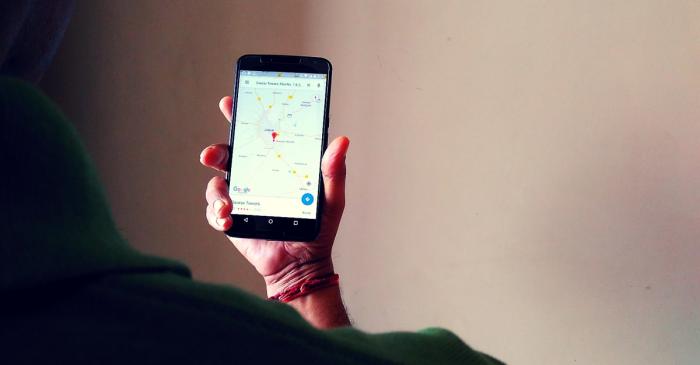 Getting around in India just got a little easier with Google's new feature for using Maps offline. The offline capability was previously available on Google Maps but was rather limited. Users could only view a particular area on the offline map.
However with the latest update, Google Maps users can get turn-by-turn driving instructions, search for specific directions and find useful information about places - like opening hours, contact info and ratings. All of this without an internet connection.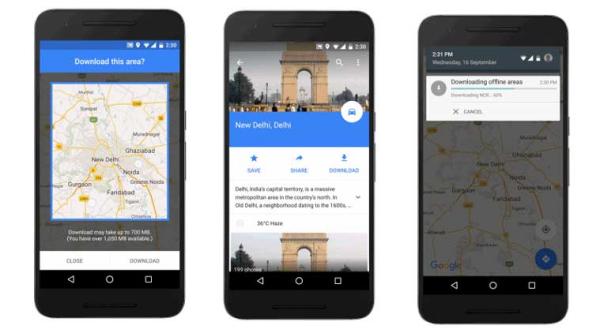 Android users can rejoice, as this function will be first rolled out for them. Google says it will release the update for iOS soon.
Here's how the Google Maps Offline feature can make your commuting simpler:
1. Open Google Maps and go to its search bar.
2. Now type the name of the area or place you plan to go. For eg 'Indira Gandhi International Airport'. Once the area loads, click at the bottom of the screen for more information about it and tap "Download offline area".
3. Once the map is downloaded, Google Maps will function without any internet connectivity.
4. Alternatively, you can go to 'Offline Areas' in the Google Maps Menu and tap on the '+' button.
As soon as a connection is found, it will switch back online enabling you to access full functions of Google Maps, including traffic conditions on the route you have taken.
By default, Google Maps will download Maps on your device only with a wifi connection.