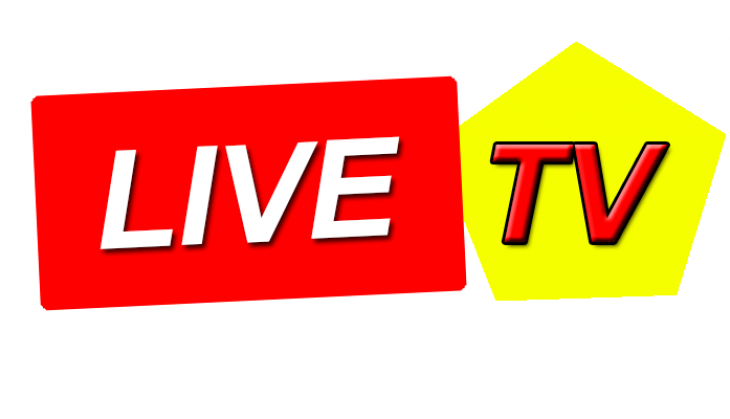 Vodafone recently released an unlimited combo prepaid packs which gives free access to Vodafone's Live TV service known as Vodafone Play. The free subscription has been given on selected super plans under the price range of Rs. 179 to Rs. 799. Though Vodafone was providing the free subscription till 30th June which has been now extended. Recently a few days ago Airtel also extended the free subscription of Airtel Still 31st December. Jio also provides the free subscription of live streaming of its Jio TV app.

The prepaid packs under Vodafone's supper plans are Rs. 179, Rs. 199, Rs. 255, Rs. 349, Rs. 399, Rs. 458, Rs. 509, Rs. 511, Rs. 549, Rs. 569, and Rs. 799 will provide the newly released offer of Vodafone play. According to the reports that other user-specific packs might also get this offer. Vodafone is already giving 12 months free subscription of Vodafone play to all postpaid plans priced above Rs. 399.

As informed above, Airtel also revised its offer of live TV streaming access and increased up to December 30, 2018, from 30th June. Also, other telecom companies like Idea Cellular, which is soon going to merge with Vodafone is giving certain live TV benefits to its customers. If we talk about the Reliance Jio gives a free subscription of access to its entire suite of apps which includes Jio TV. And it is free for all of its prepaid and postpaid users.

In additional information, Vodafone also announced special tariff discounts on its international roaming prepaid packs for Visa Travel Prepaid card users. This offer gives an Rs. 500 discount on the 10-day pack and Rs. 750 discount on the purchase of the 30-day international roaming.
Also read : This amazing new feature of Facebook allows to recap all the shared 'memories'; see details