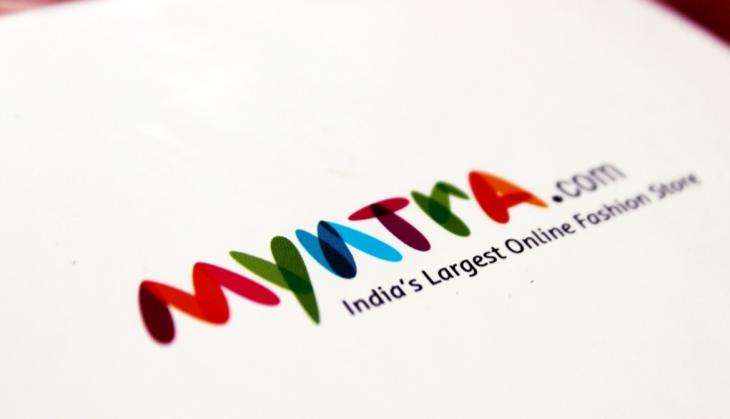 In a bid to maintain its position as the e-commerce market leader, Flipkart Limited has acquired online fashion portal Jabong via its unit Myntra.
Financial details of the deal have not been disclosed.
"Global Fashion Group (GFG), which owns Jabong, has been looking for a buyer for more than a year now. GFG held discussions with several firms, including Snapdeal, Future Group, Aditya Birla Group and Amazon", reports Livemint.
"Fashion and lifestyle is one of the biggest drivers of e-commerce growth in India. We have always believed in the fashion and lifestyle segment and Myntra's strong performance has reinforced this faith. This acquisition is a continuation of the group's journey to transform commerce in India. I am happy that we will now be able to offer to millions of customers a wide variety of styles, products and a broad assortment of global as well as Indian brands," said Binny Bansal, co-founder of Flipkart.
Jabong offers over 1,500 high-end labels including Indian wear, sports and designer labels.
"Jabong has built a strong brand that is synonymous with fashion, a loyal customer base and a unique selection with exclusive global brands. The acquisition of Jabong is a natural step in our journey to be India's largest fashion platform. We see significant synergies between the two companies, especially on brand relationships and consumer experience," said Ananth Narayanan, chief executive, Myntra.
At the end of May, Jabong posted a 14% increase in revenue to €32.6 million for the March quarter.