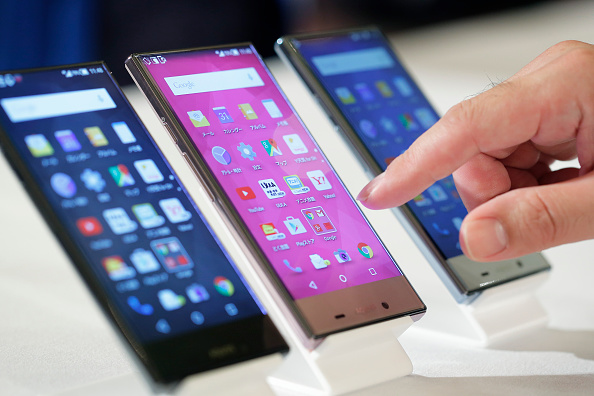 Consumers can now file complaints against misleading commercials to advertising watchdog ASCI through messaging app WhatsApp.
Consumers can now WhatsApp the objectionable advertisement to +91 77-100-12345, from where the Advertising Standards Council of India (ASCI) will then lodge 'suo moto' complaints using this number.
Consumers can send photos of print ads, hoardings, packaging or screen shots of websites, Links of YouTube videos etc and a ASCI team will verify these complaints and then take it further, ASCI said a statement.
ASCI Chairman Benoy Roy Chowdhury said:
"ASCI is empowering consumers by making it more accessible. Today almost every person with a smartphone is using messaging services such as WhatsApp. Technology makes it possible for them to flag false, misleading or offensive ads instantaneously and anytime anywhere while on the go."
WhatsApp will serve as only the first touch point for consumers to reach ASCI with their main objections and images of the objectionable advertisement.
Last year, it had launched a mobile app to connect with the consumers and curb misleading advertisements.
-PTI