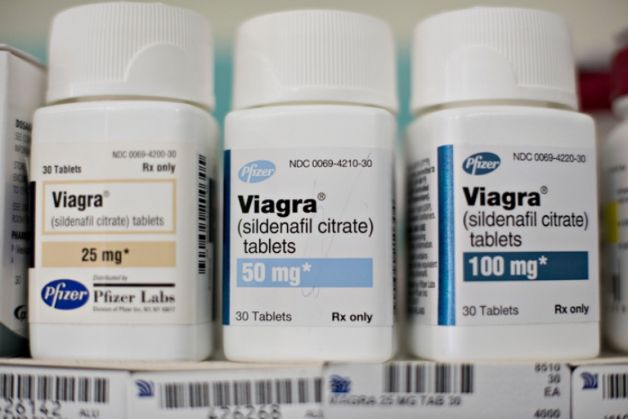 Now there is a cure for treating low sexual libido in women. Yes, you heard it right. Female Viagra or pink Viagra has created quite a buzz after The Food and Drug Administration (FDA) of the USA approved Flibanserin as a drug to cure hypoactive sexual desire disorder (HSDD) in women.
What is Flibanderin?
Billed as female Viagra, Flibanderin Flibanserin was created by a German pharmaceutical company called Boehringer Ingelheim. Now it is being marketed by Sprout Pharmaceuticals. Sprout claims that up to one in 10 women have HSDD. And this is where the drug steps in.
Originally developed as an anti-depressant, Flibanserin can be used to treat only premenopausal woman. It is a non-hormonal therapy and is approved for treating hypoactive sexual desire disorder.
When will it be available?
According to medscape.com, Sprout aims to start selling flibanserin on October 17 in the US. One bottle of the drug would be available under insurance plans for a $30-to-$70 per month co-pay - the same monthly cost as for erectile dysfunction drugs, Medspace reports.
What do the skeptics say?
However, critics have questioned the efficacy of the medicine. First, the medicine is of no use for post-menopausal women. So how right is it to call it the female Viagra?
Second, there are still doubts over its use by women who consume alcohol. Alcohol use while under medication can cause drowsiness and dizziness. However, the company has taken care to include a boxed warning about the potential for increased hypotension or syncope with alcohol.
Another note that will accompany the box is that if women do not respond to the medication after 8 weeks of daily intake, it should be discontinued.
The Vox reports, "the trials on Flibanserin have been limited to healthy women who aren't on sleep aids or anti-anxiety drugs or all the other medications many American women rely on and that may interact with flibanserin." It is highly likely that there could other side-effects and complications could emerge.
Finally, there are concerns over the way Sprouts won approval for the drug. Advocates and scientists have written to FDA questioning the way Sprout unleashed a public relation campaign to get the approval while glossing over safety concerns.