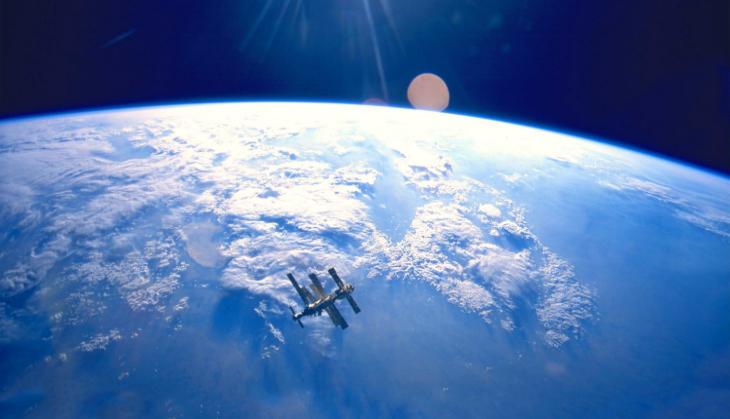 A Chinese satellite launched three years ago attracted the Pentagon's attention. Reason? The US thought that outer space would soon become a new battleground! This came in the wake of a missile launch by the Chinese in 2007, which blew up a dead satellite and resulted in space being littered with debris.
Ever watchful of war above the surface of the earth, the US now is in action mode.
The Chinese rocket launched three years ago reached extremely close to a more distant orbit - the one over 22,000 miles away. It also happens to be where US stations its most sensitive national security satellites. These satellites are meant for highly important tasks such as guiding precision bombs and spying on enemy countries.
Faced with the possibility of hostilities in space, the defense officials are developing ways to protect exposed satellites floating in and around the orbit to take stock of what the enemy is up to. Space agencies are making more and more satellites.
Instead of relying on large and expensive systems, the defense officials are planning to send swarms of small satellites into orbit, making it difficult to target.
Such developments have raised a new concern - nations competing to be better than the other in terms of technological arms in space.