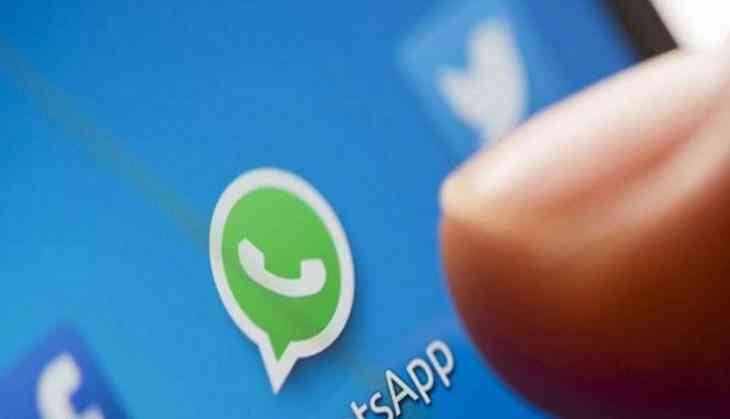 In current time cybersecurity has become the biggest concern of the century, after so much disarray by the most trusted social media site Facebook in their user data management, its another entity and popular free messaging app WhatsApp for android faced a new challenge by a fake version of the app which was downloaded by over one million Android users around the globe.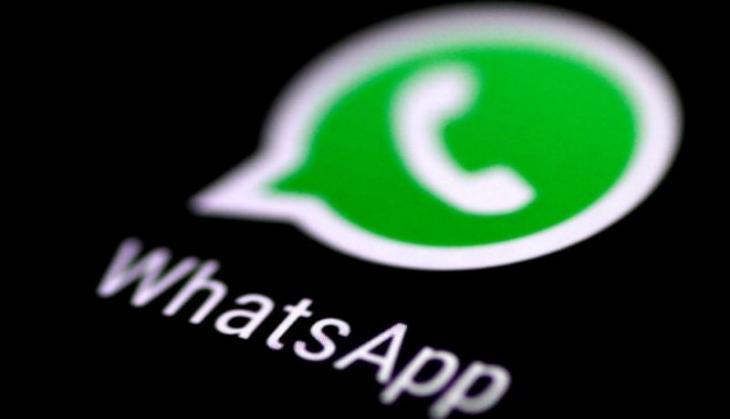 A fake version was uploaded on the official Google Play Store with the name of 'Update WhatsApp Messenger' which was later removed by the Google from its app store. The cunning developer of the app tricked user by using the same title ' WhatsApp Inc' under which the original WhatsApp messenger app is published on Google Play. They used a unique Unicode character space to display the original 'Whatsapp Inc' name for the developer title which is read as WhatsApp+Inc%C2%A0 by the computer code.
When a user installs this fake version on his device, It opens with golden Whatsapp logo instead of the original green logo by which you can easily recognise it and once you 'Agree and continue' it diverts you to the several harmful websites which affect your smartphone and compromise the user personal data.
Cybercriminal makes the imposter of popular apps and products on the Internet to spread the Malware. The loopholes present in the cybersecurity of tech giant Google and its play store allowing the cybercriminal to publish such malware easily on their platform which tricked their user and infect devices and smartphone to carry out malicious activities without their knowledge.
So, At present scenario, the internet user must be more watchful before opening any suspicious website or downloading an app.