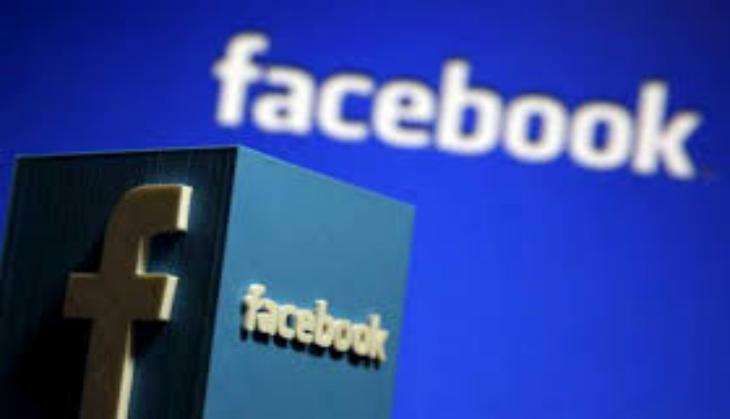 Of late, those who lead a life (at times largely) on social media, have been busy discussing 'trends' like India's surgical strikes in Pakistan occupied Kashmir (PoK), the Kashmir issue, supporting or opposing the ban on Pakistani artistes or plain gasping over the Pakistani Chaiwala who is now a model. Note: Everything to do with a particular community. Muslims.
Riding a wave is justified. But losing your surfboard at the last moment, isn't. And that's Facebook has done. It has suddenly translated a Hindi cuss word - m*******d - to Muslim. Clearly one of the most offensive translations Facebook could have ever made. It's not just a bug, it's a blunder they are afflicted by.
Facebook today issued a statement regarding the issue and said, "The translation of posts happens using an automated system. Our translations team looked into the issue, and in this case found a bug in the way our system filters profanity that caused a portion of the post to be translated incorrectly. The team has corrected the translation, and is actively working on new ways to ensure that bad translations like this happen as infrequently as possible."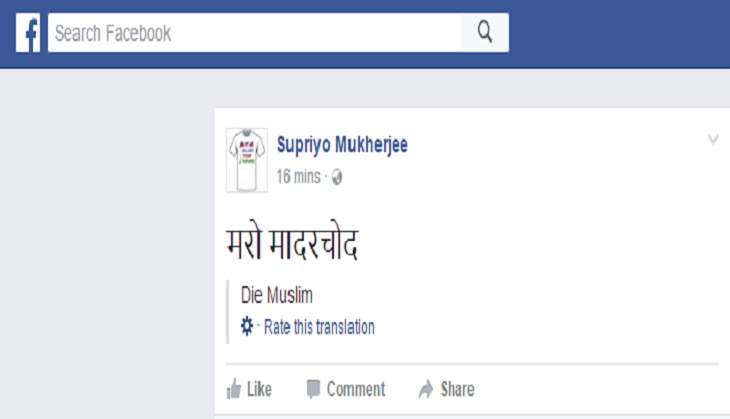 Screenshot