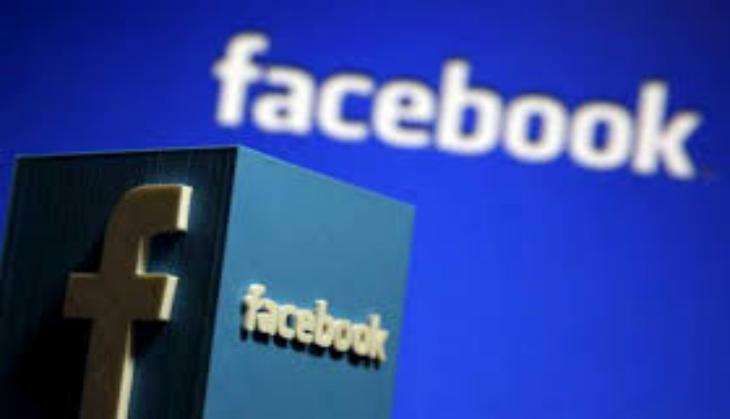 Facebook is testing Messenger Day on a small number of users in Poland and this new feature will sound awfully familiar to anyone under the age of 30.
"In Poland, we are running a small test of new ways for people to share those updates visually. We have nothing more to announce at this time," Facebook told TechCrunch.
Messenger Day allows the users to add graphics or text over pictures and short videos before sharing them with friends. The site posted a screenshot of the new feature, where the Messenger Day option can be seen right above the conversation thread. It offers options like - My day, I'm feeling, Who's up for and I'm doing - and the users can add cartoon like graphics with them.
However, Messenger Day does not have Snapchat-like face masks etc which are highlights of the messaging app.
Facebook-owned Instagram recently rolled out Stories feature, which works exactly like Snapchat Stories. The Stories posted by the users disappear after 24 hours and they can add stickers, text etc. to pictures before sharing.
Additionally, Facebook says it frequently runs small tests before rolling products out to other regions, but there's no guarantee it will expand this feature beyond Poland. It's unclear, but Facebook might not bring it to the US unless it really blows up abroad.
Sixty million people in the US and Canada use Snapchat daily, and aggressively pushing Messenger Day in both these nations could annoy them. But in countries where the people aren't that familiar with Snapchat, it has nothing to lose by experimenting, reports Techcrunch.
According to TechCrunch, Messenger Day might not lure many people away from Snapchat, but Facebook could stunt its competitor's growth by racing to bring its own Stories to the unclaimed corners of the earth.
-ANI