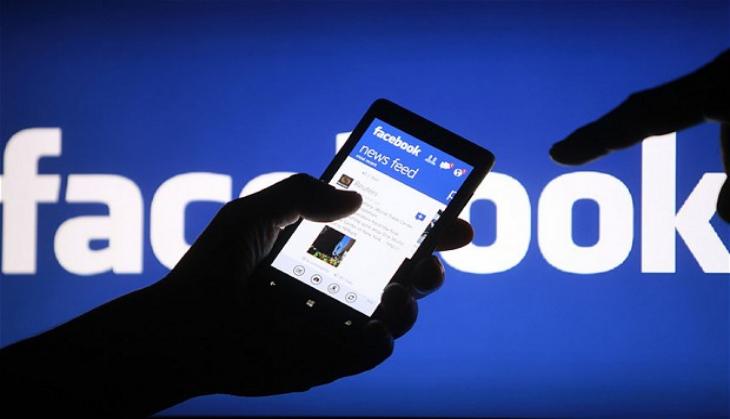 Social networking giant Facebook has announced rolling out of optional 'end-to-end encryption' for its Messenger application.
Following a trend aimed at stronger security and protection against snooping, Facebook said the feature will be called 'secret conversations', which can be read only by the sender and recipient.
"Providing more ways for people to safely share is an important part of making the world more open and connected," said Vice President David Marcus on his Facebook page.
Earlier this year, Facebook began implementing the same end-to-end encryption on its WhatsApp messaging service, and Google, Apple, and others have been making similar moves.
In a statement, the technology giant has stated that the new feature will be optional as it has created a row amongst many people as they want Messenger to work when it is switched between devices, such as a tablet, desktop computer or phone.
"Secret conversations are available on a limited test basis right now, but we will be making the option more widely available this summer," added the statement.
-With agency inputs