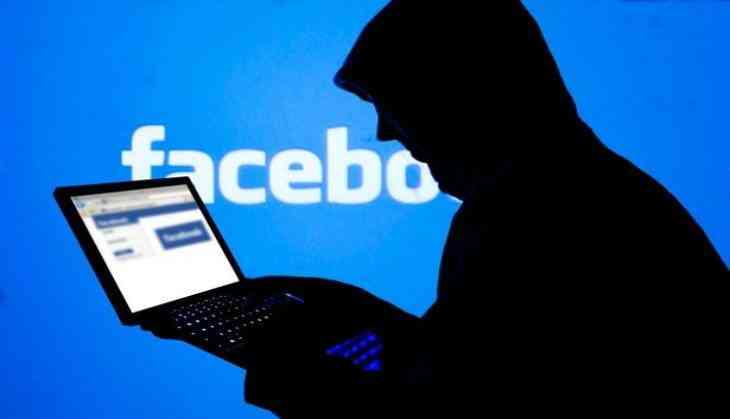 Facebook an American social media and technology company based in Menlo Park, California is in trouble once again and this time it is for a data breach that has resulted in the personal data of over 267 million users being sold on the dark web.
As stated by a report of the cybersecurity company Sophos, which is based on the findings of another Cyble and security researcher Bob Diachenko, a database containing 267 million Facebook user profiles was being sold on the dark web for $540 (Rs 41,033), which is about 0.0002% per record. This data base contained Facebook user's Ids, full names, email addresses, phone number, timestamps for last connection, relationship status and age. However no password were exposed.
This database is the same that were first mentioned by Diachenko in a breach he reported in 2019. It also consists details of 42 million new records, taking the overall number of the database to 309 million Facebook users.
Cyble in a blog post stated that it is not conscious about how the data of over 300 million people were leaked. But, it suspected that it could have taken place because of a leak in Facebook's third party API or scrapping. The firm also cautions users to rigidify security in their Facebook accounts as this data could be utilized by cybercriminals.
The IT security company also advises the Facebook users should enable two factor authentication in their accounts with a view to protect their accounts from cybercriminals.
Also Read: Delhi: 35-year-old woman kills her parents-in-law, husband was at home during crime