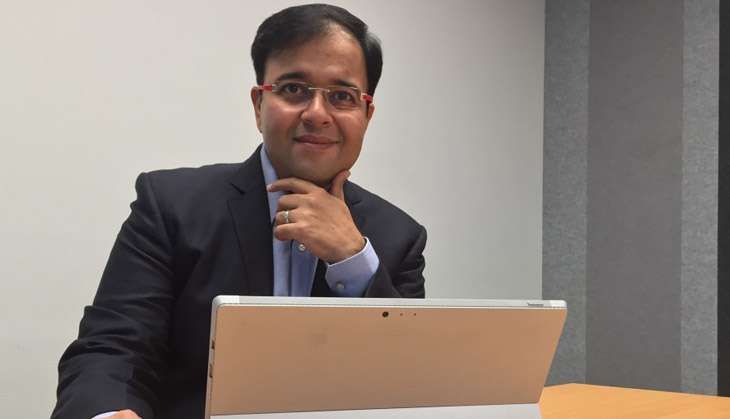 Former Adobe executive Umang Bedi has been appointed as the managing director of Facebook's India operations, on 7 June.
In a statement, the social networking giant Facebook said that Bedi will lead in building and maintaining strategic relationships with top clients and regional agencies in the country.
He will take over from Kirthiga Reddy, who will return to the United States to take on a new role at the company's headquarters at Menlo Park, in August.
Bedi comes to Facebook with close to two decades of leadership experience covering sales, marketing and partnerships.
He was the managing director of the South Asia region at Adobe.
"India is known for its great talent pool and we are really pleased to have Umang Bedi, a proven business executive to lead our business in India. I also want to wish Kirthiga the very best in her new global role," said Facebook vice president Asia Pacific, Dan Neary.
India is the largest market for Facebook outside the US with close to 150 million monthly active users.
"We see significant opportunities to help Indian business large and small deliver against their business objectives in the mobile world," Neary added.
The newly appointed managing director, Bedi said, "It's a promising opportunity to participate in India's digital growth, and I can't think of a better place to be at."
An engineering graduate from University of Pune, Bedi is an alumnus of Harvard Business School.
Reddy will join Facebook's Global Accounts team at Menlo Park, where she will manage a set of global brands. She will also lead the emerging markets efforts globally for the Global Accounts team, which manages Facebook's relationships with the world's largest global advertisers.
"After six years in India building our operations and business, it's hard to leave a team I now call family. As I look ahead, I am excited about how well positioned our business is, to grow from strength to strength with Umang's leadership," she said.
-With PTI inputs