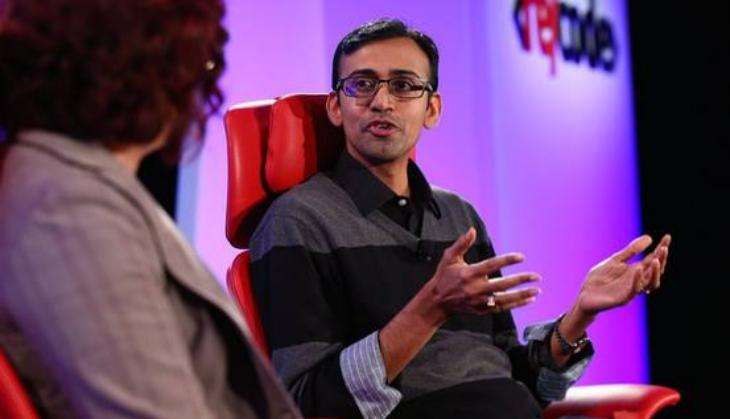 Facebook has hired Anand Chandrasekaran, a former Yahoo executive who was also working as Chief Product Officer with e-tailer Snapdeal. The social networking company has already signalled that India is important for their growth.
Chandrasekaran will focus on building strategies and partnerships for Facebook Messenger which hit one billion users in July 2016.
"They say the best journeys bring you home. We embarked on one two-and-a-half years ago, and it has been nothing short of incredible. I am super excited to share that building on the learning and experiences, I am joining Facebook to work on Facebook Messenger platform," Chandrasekaran wrote in a Facebook post on Tuesday.
"Core to every major platform I've worked on is a belief that technology should help level the playing field for all - something that is at the heart of Facebook and Messenger," he added.
Chandrasekaran co-founded Aeroprise, a mobile applications software company.
India is just second to the US in terms of number of Facebook users.