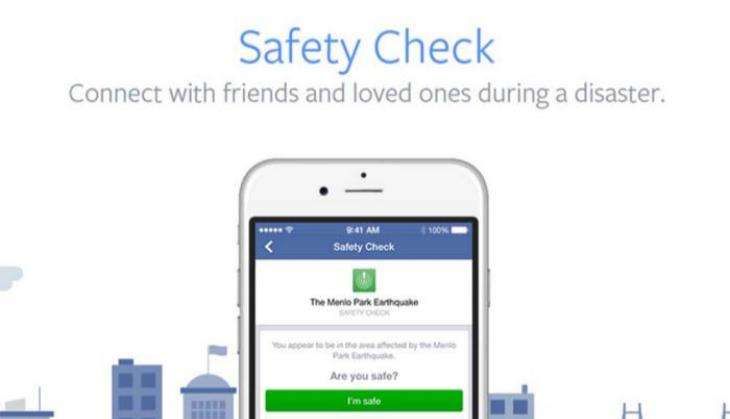 Facebook has turned on the Safety Check feature after a huge truck mowed through a crowd celebrating the Bastille Day in Nice, France, leaving 80 people dead.
As per to CNET, it is the third time in nearly a month that the social networking giant has activated the tool.
The Safety Check feature allows users to notify their close friends and relatives by marking themselves safe if they are in or near the affected area.
Here's how to do it
Users only have to click or tap on "I'm safe" button on Facebook. This will notify the friends on Facebook that they are safe. Users can also check whether their friends are safe too.
"Last month, we began testing features that allow people to both initiate and share Safety Check on Facebook," a Facebook spokesperson said in a statement.
"We hope the people in the area find the tool a helpful way to let their friends and family know they are OK," the spokesperson added.