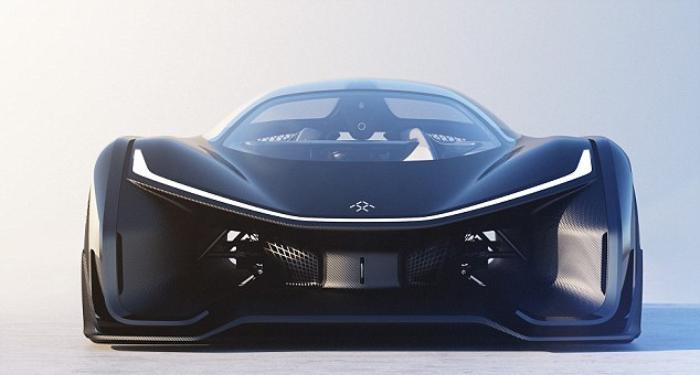 This Corvette crossed with Batmobile could be the Tesla-killer automobile, launched by Faraday Future at the Consumer Electronics Show 2016.
The California-based company unveiled this sleek yet powerful electric concept car and is touted to be the future of cars.
The car is dubbed as FFZero1.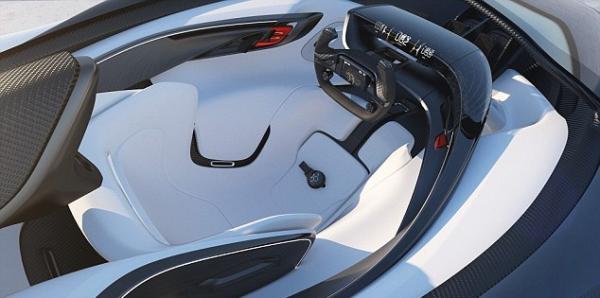 According to Dailymail.co.uk, "The company's senior vice president of research and development, Nick Sampson, says he expects the first production car to be produced in two years."
The car would also project information over the driver's line of sight, says the company.
The 1,000-horsepower FFZero1 can exceed 200mph (321 kph) and accelerate from zero to 60mph in less than three seconds.
It has adjustable chassis which accommodates strings of batteries. The number of batteries depends on the size of the car.
Another cool feature of the car is that has a helmet to provide oxygen and water to the driver.
Interestingly, the company is just 18 months old.