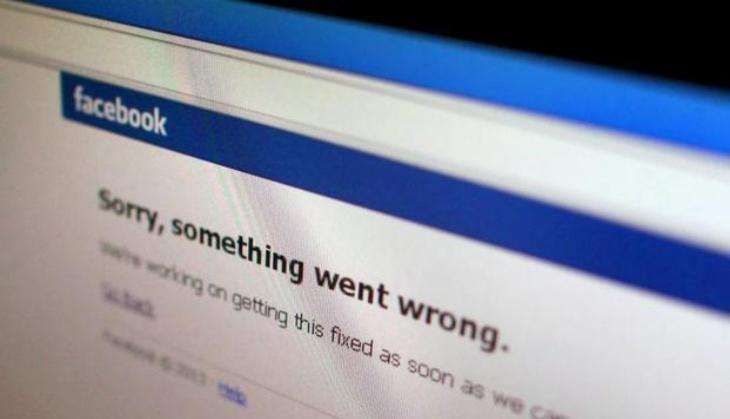 If it can happen to Facebook CEO Mark Zuckerberg, it can happen to you as well. Or at least when your password is 'dadada', which in this case was Zuckerberg's (as the hackers informed us) or 123456 or other not-so-smart privacy keys. This is not the first case where the security of celebrities' social media accounts was compromised. Remember Katy Perry, Adele, and more recently, Kylie Jenner?
Zuckerberg's LinkedIn and Pinterest accounts were hacked just a couple of days back. The string of high-profile account hijacks seem to be connected to a recent Linkedin password theft, exposing 117 million usernames and passwords, dating from 2012.
The hackers posted on Twitter (in a now-deleted tweet) that Zuckerberg's password was 'dadada' and it was found among the Linkedin passwords.
Zuckerberg could not save his accounts from being hacked but you surely can. Here's how you can prevent your social media accounts from getting hacked and not joining the likes of Zuckerberg and Adele.
A super strong password
This is it. This is the best that you can do to keep your accounts safe. A good password should be at least 12 characters long and must include special characters. Don't rely on 123456 and 654321 and if you do, may God help you.
Different passwords for different accounts
This is the biggest mistake that people make. People use the same password for multiple accounts. If one of your accounts is hacked, then the hacker will be able to break into your other accounts as well.
Two-factor authentication
The best measure to avoid any chance of possible hacking is to use a two-factor authentication. Even if you use the best possible unhackable password, there are chances that it might get hacked. To prevent it, one should use two-factor authentication.
A two-factor authentication is a method of confirming a user's claimed identity by utilising a combination of two different components. It is a combination of something that you know (password) and something that you have (phone).
Many services including, Gmail, Amazon, Instagram, Facebook, and Instagram have now adopted two-factor authentication.
Here's how it functions - You add your phone number to the account. In case you log in from a new location or a new device, you will receive an additional code on your phone. Without this, your password won't serve any purpose.
Hacking could be possible but following these steps would make it highly unlikely.