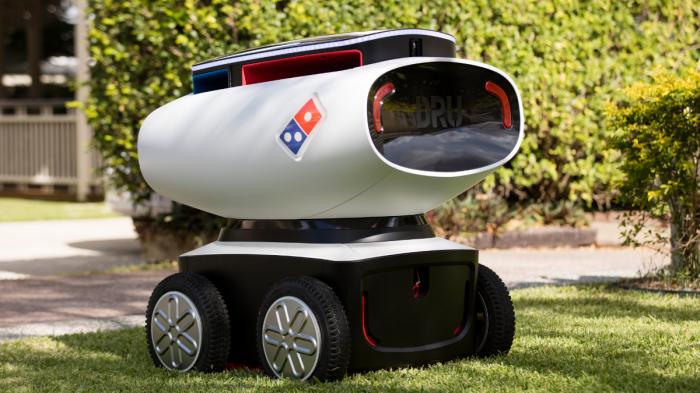 A military robot, initially designed to dodge bullets, has now been reassigned to a relatively friendlier job - to deliver pizza to your doorstep.
But before you get too excited about these adorable - but extremely smart - robots bringing you your pizza, this is only applicable if you are a resident of Australia.
Reports suggest that Domino's Australia has been working for about six months in a development lab with Australian startup, Marathon Robotics, to create DRU - the world's first autonomous delivery vehicle.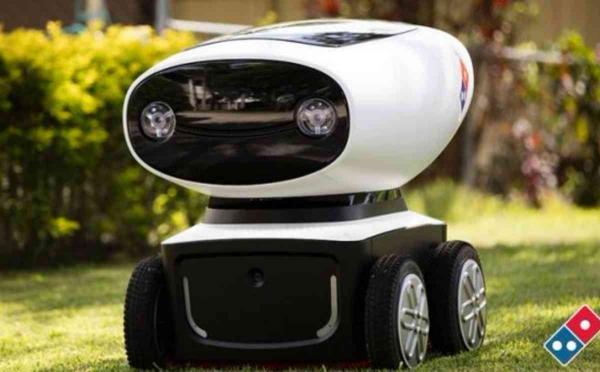 The white robot, which has four wheels, can travel up to 20 kilometres per hour and can independently navigate on the streets.
The robot also has a built-in sensory system which can detect obstacles and navigate accordingly.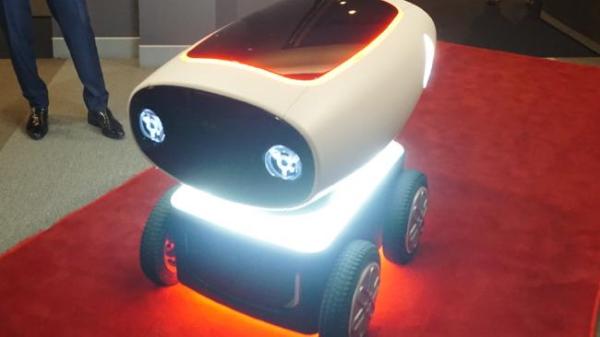 A temperature-controlled box inside the DRU keeps the food warm and drinks cold.