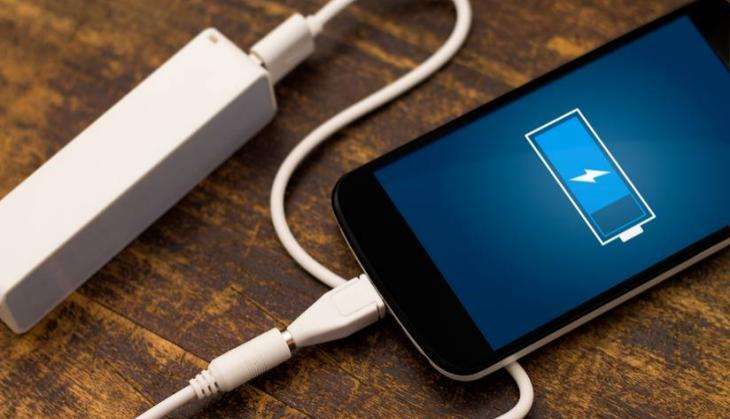 How often do you leave your phone plugged in to the charger overnight? It turns out, this is one habit you need to break now.
Unless of course, you don't intend to hold on to your phone for more than two years. Studies point to the fact that charging your phones overnight can result in extensive internal damage to your phone. Frequent charging takes a toll on lithium-ion batteries in your phones.
However, a new report suggests that overcharging does not affect phones at all.
Edo Campos, a spokesman for Anker, which produces phone chargers told the Times of India that smartphones are, in fact, smart. "They know when to stop charging," Campos said.
"Android phones and iPhones are equipped with chips that protect them from absorbing excess electrical current once they are fully charged. So in theory, any damage from charging your phone overnight with an official charger, or a trustworthy off-brand charger, should be negligible. But the act of charging is itself bad for your phone's battery", The New York Times reported.
If you intent on preserving the life of the lithium ion battery and taking it beyond its usual life, then use a less powerful charger to charge your phone.
The debate continues.