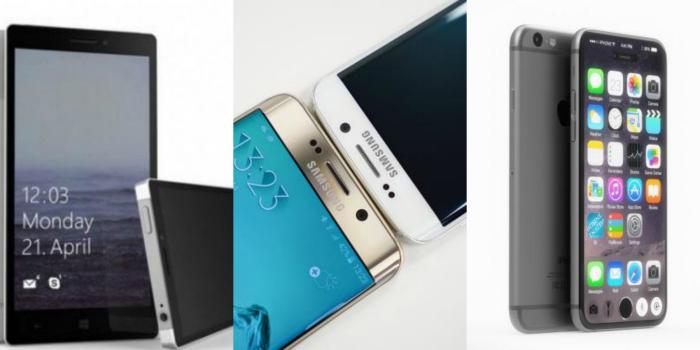 2015 was a big year for technology. Numerous innovative smartphones with impeccable features were launched with great designs. It looks like 2016 is set to take this trend forward. CES 2016 has already made way for powerful launches and users will definitely have too much of a choice.
Here's a look at the big-ticket smartphone launches in 2016:
Blackberry Priv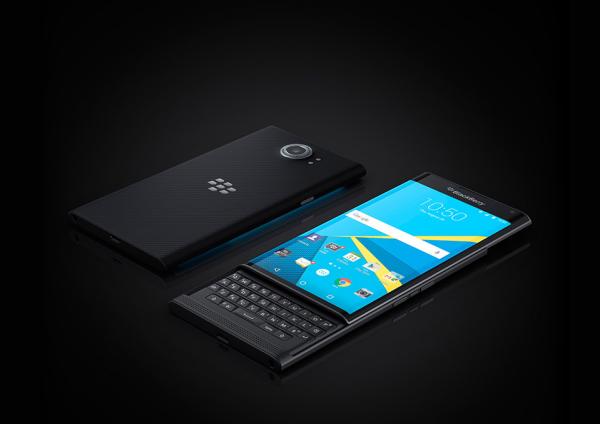 Blackberry Priv is Blackberry's first Android smartphone and has been finally launched in India. Priv sports a 5.4-inch QHD touchscreen and is powered by Qualcomm's Snapdragon 808 SoC. It comes with a 3GB RAM, expandable storage of 32GB and a 3,410 mAh battery. The smartphone packs a 2MP selfie camera and 18MP shooter at the back with OIS, phase detection autofocus and a dual-tone LED flash.
The smartphone is priced at Rs 62,990.
Samsung Galaxy S7 /S7 Edge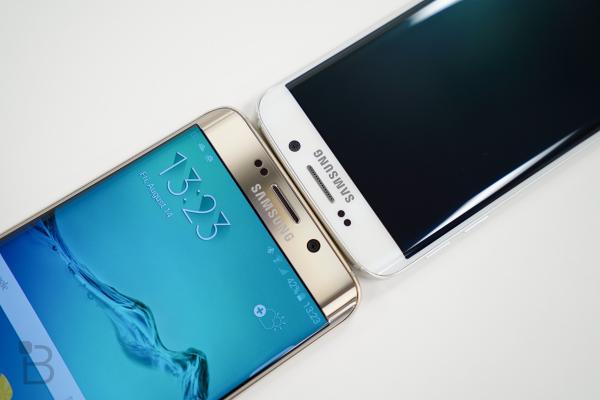 Samsung Galaxy S7/S7 Edge will be launched at the Mobile World Congress 2016, and is expected to come to India very soon. Reports suggest that Samsung has used two processors in its S7 line: Exynos and Snapdragon.
The tech grapevine also says that Samsung is gearing up to launch two different versions of the latest flagship smartphone - a 5.2-inch flat-screen version and a 5.5-inch, curved-screen version that will be called the 'Galaxy S7 Edge'.
Both variants are based on Android Marshmallow.
LG G5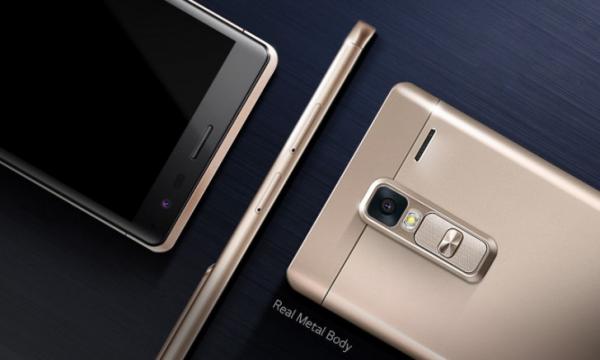 LG will reveal it new flagship device right before the Mobile World Congress 2016. The smartphone is said to have a screen size of 5.6-inch or more and will pack a 4K resolution. LG G5 will have somewhere between 3-6GB RAM and will be powered by Qualcomm Snapdragon 820 processor.
It is also said that the smartphone will come in three variants for storage - 32, 64, and 128GB models.
The smartphone will feature a 20MP primary camera and a 8MP front snapper.
Microsoft Surface Phone
Surface Phone could be the next big thing for Microsoft. Reports suggested that the phone was set to launch at the MWC but now it is said that it will be launched either before or after the event.
The device will run on Windows 10.
It will feature a 5.5-inch AMOLED (144x2560p) display. Also, the first Microsoft Surface smartphone is expected to run on Intel Atom x3 (SoFIA) CPU and 4GB RAM. The smartphone may offer 64GB of internal storage and hold microSD card of up to 128GB.
OnePlus 3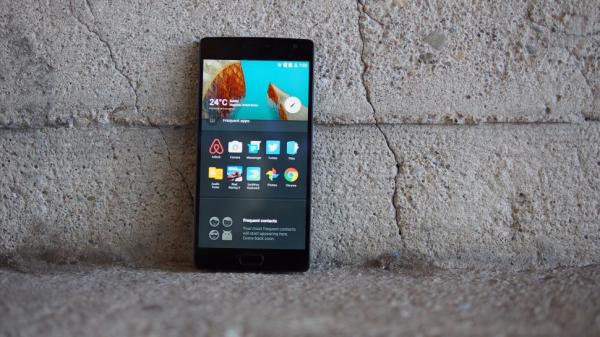 OnePlus always manages to stay in the news. Speculations have already started for the next flagship model. Reports say that the OnePlus 3 will be powered by 64-bit quad-core Qualcomm Snapdragon 820 SoC and sport full-HD 1080x1920p display.
The design is said to be similar to OnePlus 2 and will pack a 4,000mAh battery and run on Cyanogen OS based on Android Marshmallow.
Apple iPhone 7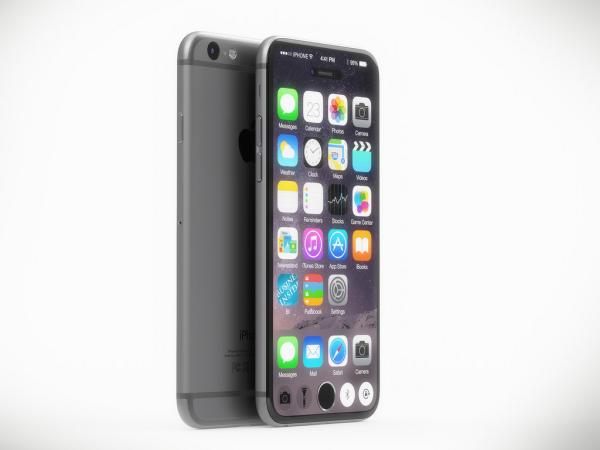 Apple's next flagship device is set to launch at the September event. It will be available in India soon after. Rumour mills say that not much change in terms of design is expected in the iPhone 7. Also, it is expected that the device will ditch the 3.5mm headphone jack.
The smartphone is also rumoured to come with new wireless Beats earphones.
Apple iPhone 5se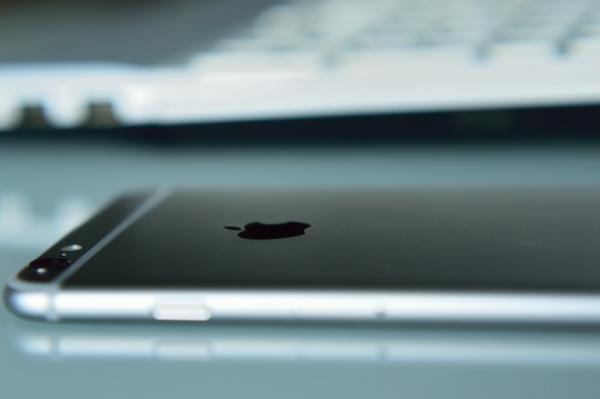 Rumour mills are abuzz with the news that Apple is gearing up to launch a 4-inch Apple iPhone 5se in March this year. The 'e' here stands for 'Enhanced'. The iPhone 5se is said to be an enhanced version of iPhone 5s. The design of the new iPhone will, however, be different than that of the iPhone 5s. It is expected to feature a 8MP primary camera and a 1.2MP front camera.