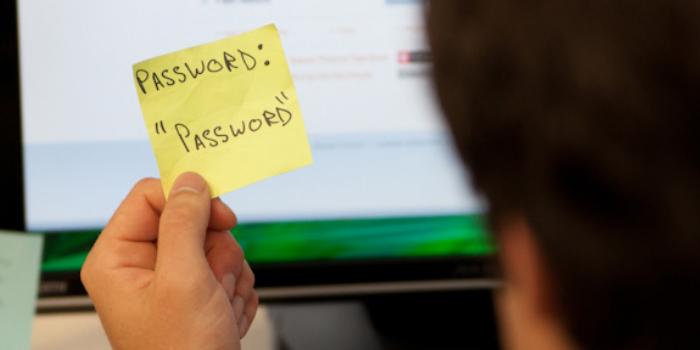 If you happen to use 'QWERTY' and 123456 as the password for most of the applications, you are in grave danger.
Passwords may get longer, but they are not getting stronger. People continue putting themselves at risk.
SplashData has announced the 2015 edition of its annual "Worst Passwords List" highlighting the insecure password habits of Internet users.
"123456" and "password" once again reign supreme as the most commonly used passwords, as they have since SplashData's first list in 2011, demonstrating how people's choices for passwords remain consistently risky", reports Teamsid.com.

SplashData's report for the fifth year is based on more on 2 million leaked passwords during the year. Interestingly, people moved from shorter passwords to longer passwords, marking a shift to be more secure on the internet.
For example, "1234567890", "1qaz2wsx" (first two columns of main keys on a standard keyboard), and "qwertyuiop" (top row of keys on a standard keyboard) all appear in the top 25 list for the first time.
Both of the passwords are based on simple patterns that would be easily guessable by hackers.
Just like 2015, numerical passwords remain common. Six out of top 10 worst passwords are numerical.
Sports and pop culture fixation
Sports is a popular password theme. Baseball may be America's favourite pastime, but "football" has overtaken it as a more popular password. Both appear on the list with "Football" at number 7 and "Baseball" resting at 10.
Pop culture and movies also make for popular passwords. As it appears, The Force may be able to protect the Jedi but not common people who use Star Wars passwords such as "starwars," "solo," and "princess" as passwords. All the three terms are fresh entrants in this year's list.
"Welcome", "login" and "passw0rd" are other new entrants on the 2015 list.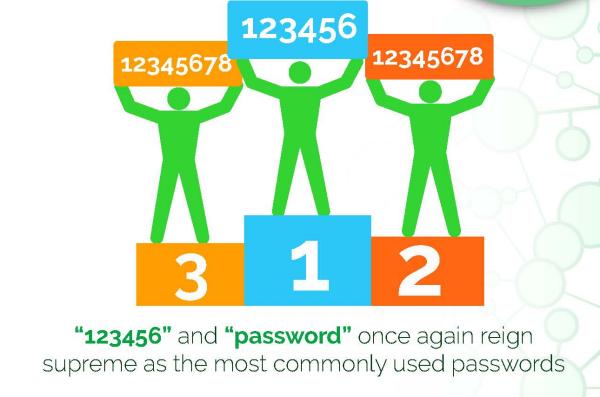 Do you use any of these popular terms as passwords?
123456
password
12345678
qwerty
12345
123456789
football
1234
1234567
baseball
welcome
1234567890
abc123
111111
1qaz2wsx
dragon
master
monkey
letmein
login
princess
qwertyuiop
solo
passw0rd
starwars
If the answer is yes, now is the time to change.