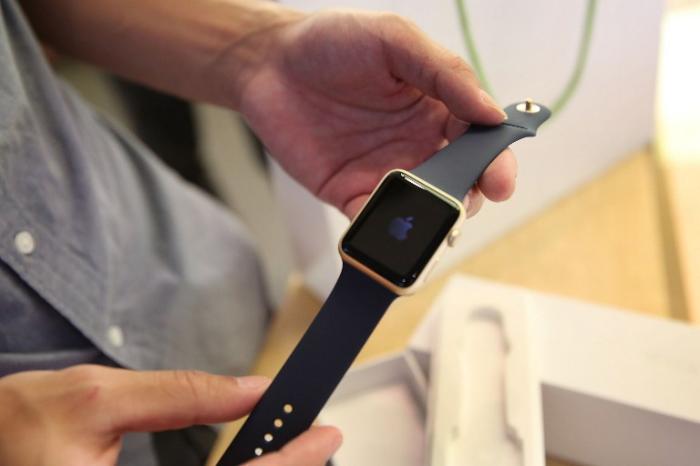 Two days ago, the world got its first glimpse at the new Apple iPhone 6S and iPhone 6S Plus. Launch dates were announced for many countries around the world but India was left without one. According to an Economic Times report, the San Francisco-based company plans to bring in the new smartphones to the Indian market in time for the Diwali festive season. Specifically October 11-12. The report also stated that Apple plans to launch the Apple Watch in India sometime next week.
If this turns out to be true, this will be the fastest launch of any Apple product in India in their history. Trade partners have already been informed and Apple hopes to triple its sales during the festive period of October-December.
This move by Apple comes amid Samsungs' plans of advancing the Samsung Galaxy Note 5 release to ward off expected competition from the new iPhone.
"Both Apple and Samsung are launching their new flagship phone models much ahead of Diwali this year to make the most of the festive season," K Krishna Pawan, executive director at Lot Mobiles told the publication.
Apple iPhone 6S is here: 3D touch, iSight camera, a new colour and more
Specifications: 4.7 inch display, A9 processor, 5-megapixel front-facing camera, 12-megapixel rear-facing camera, and 16 GB of storage.