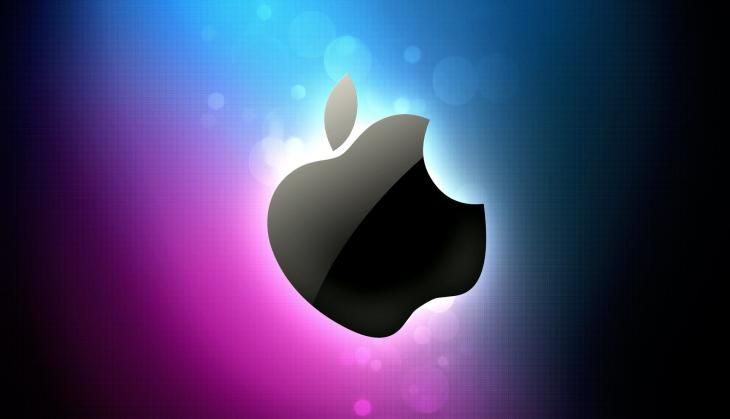 Apple has revealed that it is revamping its app store with a new revenue sharing model for app developers.
For the first time ever, the tech giant has also introduced search-related advertising.
Apple is seeking to amp up revenue from app services in a move to offset the moderate growth in the tablet market and the flat sales of iPhones.
In a significant move, Apple has reduced its share to 15% from 30% for auto-renewed paid apps after the first year.
In a post on Apple website, the company said:
"Apps in all App Store categories will soon be eligible to offer auto-renewable subscriptions," said a statement on the App Store website. Developers will also receive more revenue for qualifying subscriptions after one year, have greater pricing flexibility, and more."
Apple said its targeting features will "enable deeper discovery of apps, including lesser known or niche apps." The company said that this means that users will not see ads for apps they've already downloaded. "An ad will only be shown if it is relevant to the search query," Apple said.