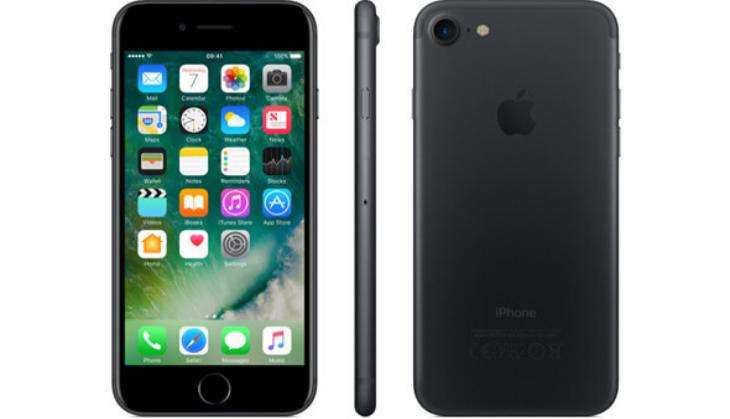 Apple has apparently removed its iCloud Activation Lock website abruptly without giving any reason. Opening the icloud.com/activationlock URL now returns a 404 error with a message - iCould can't find that page.
The website provided users with one of the fastest methods to check if iPhones were new or stolen.
All users needed to do was type the IMEI number of the iPhone and check if the Activation lock had been turned off or not. This way users can verify if the seller gave them a brand new iPhone or a used phone.
9to5 Mac also spotted that Apple has updated its documentation page, thus removing any references to iCloud Activation Lock website.
It means that removing the iCloud Activation Lock website is deliberate and not a temporary malfunction.
The upgraded documentation website now reads, "When you buy an iPhone, iPad, iPod Touch or Apple Watch from someone other than Apple or an authorized Apple reseller, it is up to you to ensure that the device is erased and no longer linked to the previous owner's account."