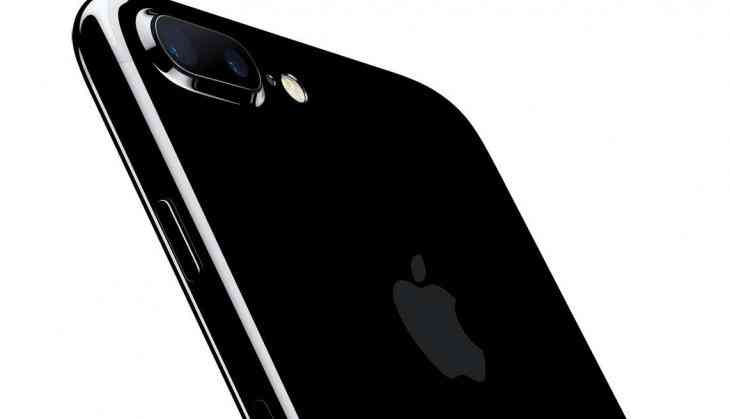 A lot of excitement can be seen in the air with merely a few hours to go for the biggest launch of the year. California-based tech giant Apple is all set for iphone8 launch on its 10th anniversary. This year Apple is launching three phones namely iPhone X, iPhone 8 and iPhone 8 Plus.
The mega event is scheduled to take place at the Steve Jobs Theater, this is also the very first time that Apple is organising an event at its new spaceship campus. If the rumours are to believed, iPhone 8 or iPhone X will cost around $1000.
According to media reports, after its launch on 12th September. Apple iPhone might go on pre-order starting from 15 September and it is expected to go on sale from 22 September.http://www.catchnews.com/tech-news/apple-iphone-8-launch-today-here-are-10-things-you-need-to-know-about-the-phone-81012.html
If we talk about India, then it is expected that the company will launch its new devices in the festival season around Diwali, that means in the third week of October.
Talking about specifications, as per leak reports, the new iPhone is replacing its home button with a thin virtual bar that can be dragged up to launch features like multitasking and close apps. The smartphone is expected to sport 3GB of RAM and it is also expected to offer support for wireless charging and will have a dual selfie camera. iPhone is also introducing facial-recognition technology for the first time.http://catchnews.com/tech-news/apple-iphone-8-pre-booking-for-24k-gold-phone-starts-here-is-a-list-of-prices-80900.html