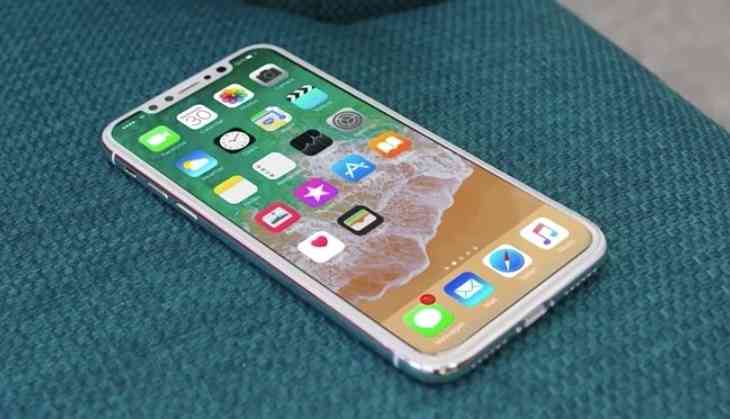 Apple fires an engineer as his daughter leaked iPhone X features before its launch
After one video of iPhone X went viral on YouTube before its launch, an engineer was forced to lose his job. A girl named Burke Amelia Peterson had shared a video on YouTube featuring iPhone X. This phone belonged to her father who is an engineer at Apple and he was working on the RF and Wireless circuit design. As the video went viral, going by the company's policy, the company fired the engineer.
In a recent YouTube video, Peterson has claimed that her father has been fired from Apple and she said that her father has taken the whole responsibility of giving iPhone X to her. Reportedly, Peterson has said that her father has broken the Apple's guidelines and the violation of Apple's law will not be tolerated.
According to her, the Apple company has requested the employee to delete that video from YouTube. On the other hand, it is being said that the action taken against the employee is strict, but notably some secret details were revealed through the video which won't be tolerated. Through this video, the codename of Apple products, employee's QR codes from the notes app on the phone have been out.
If the Apple has not fired this employee then it could have been a bad example for the whole company. However, this is not the first such incident when Apple has fired an employee for leaking the information. Earlier also in 2010, Apple's co-founder Steve Vojayanik claimed that an employee was fired for showing the glimpse iPad 3G. This happened when Steve Jobs himself was standing in a queue to buy it.