Apple has reported a decline in iPhone sales in the first ever drop in the quarterly revenue in 13 years. 
Apple sold 51 million iPhones in the first quarter of 2016. This is a problem because it is 10 million less than the total units sold in the same period last year.
Apple CEO Tim Cook outlined all the problems Apple is facing in terms of slump in sales and revenue. The company mentioned that sales in Greater China - once the tech giant's fastest growing market - fell to $12.49 billion in the second quarter, a 26 per cent year-over-year decline.
Cook stated, "The future of Apple is very bright."
While sales collapsed in other developed markets including China, India has emerged as a bright spot with over 56 per cent increase in sales of the iPhone.
Cook revealed that the company expects India to grow significantly as a smartphone market.
Here's a quick look at what Tim Cook said about India:
India shines with 56% sales growth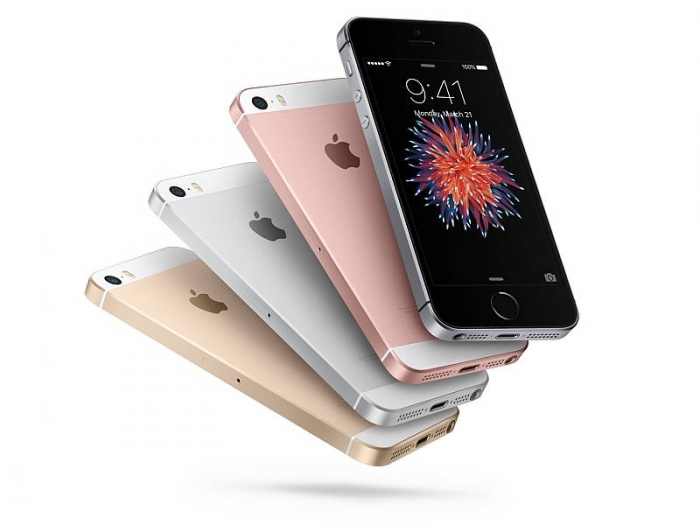 "India for us grew 56 per cent, and yes we are placing emphasis in these areas (emerging markets) where its clear, there will be disproportionate growth versus the more developed areas," said the Apple CEO.
The 56 per cent figure is huge for Apple as the company witnessed a declined in one of its biggest markets - Greater China. Apple includes Taiwan, Hong Kong and Mainland China in these numbers, who collectively recorded a - 32 per cent sequential change in Q2.
India is still expected to grow double digit in smartphone market.
LTE and good networks
Cook pointed at what other smartphone-makers also believe is right - "The LTE rollout began this year."
"We'll begin to see some really good networks coming on in India. That will unleash the power and capability of the iPhone in a way that an older network, a 2.5G or even some 3G networks, would not do," added the Apple CEO.
India is missing out on crucial Apple services like showing nearby places and a smarter Siri capable of giving directions. All of this requires a strong network. However, with India improving its network services, it remains to be seen how Apple will enhance these services in the country.
Indian distribution channels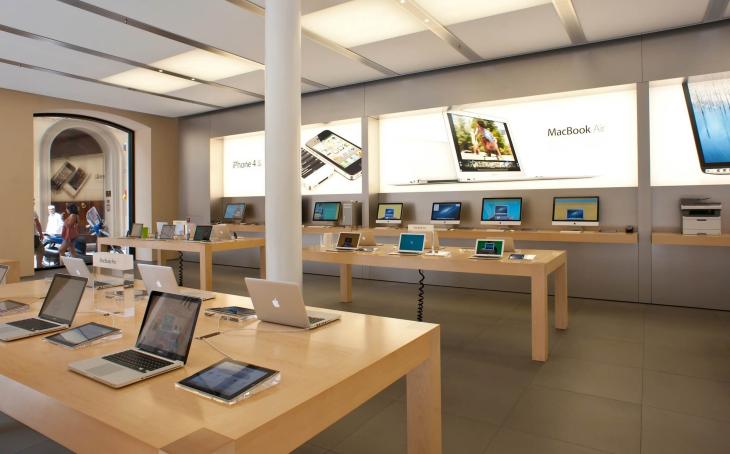 "In India the carriers in general sell virtually no phones. And so it's out in retail, and retail is many, many different small shops." This, according to Cook, is a major factor that results in greater sales in the country.
Apple has added many distribution partners in India and currently has five major ones. Redington, as of now, manages most of Apple's inventory.
Apple's emphasis on India
"We've been working in India now for a couple of years or more, but we've been working with great energy over the last 18  months or so, and I'm encouraged by the results," said the Apple CEO.
Apple has applied for a license to open single brand stores in India.
India is a huge market but still has a long way to go
"It is already the third largest smartphone market in the world...But I view India as where China was maybe seven to ten years ago from that point of view, and I think there's a really great opportunity there", added Cook.