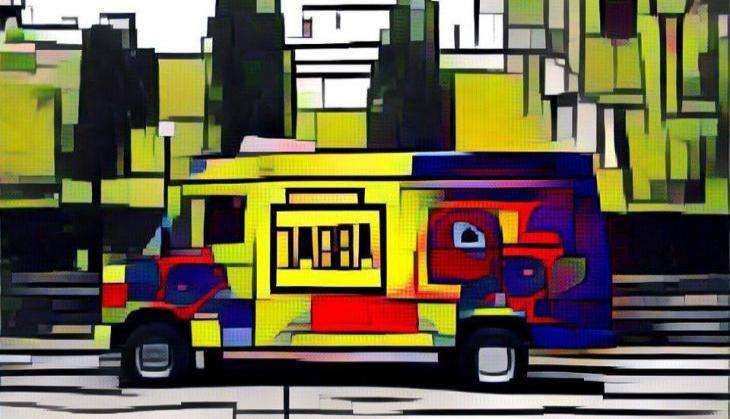 Prisma needs no introduction. The app has already become a rage after its initial launch for iOS users. And now the photo-editing app is available on Android as well.
The developers of the tremendously successful app have now released it on Google's mobile platform. Android users can download it from the Google Play store.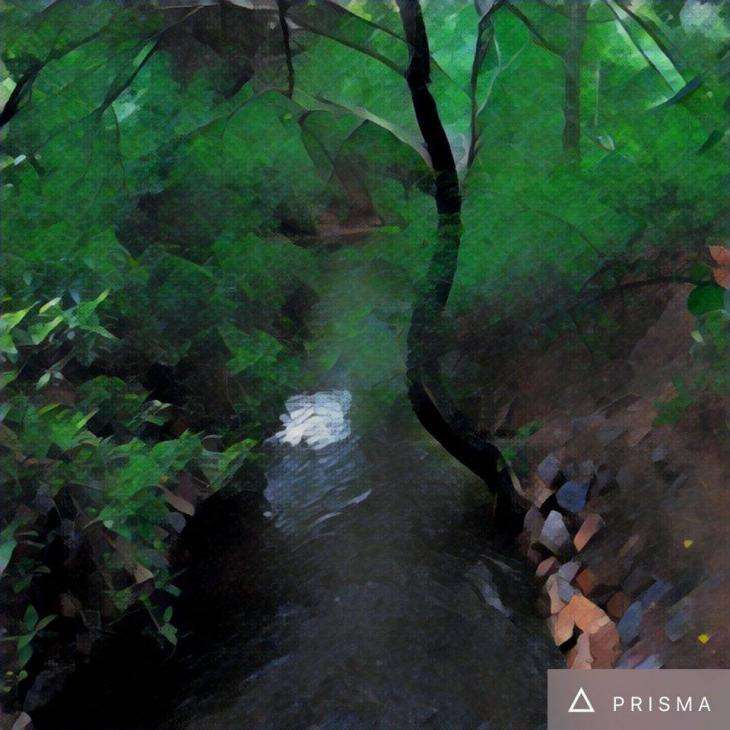 The app was made available on Android last week but was running in the beta version. It was only available through registration on Prisma's website. However, not all users were able to get links to the app.
Read more: What is the Prisma App and why is everyone raving about it?
The app makes images look like paintings "using the styles of famous artists: Munk, Picasso as well as world famous ornaments and patterns" as per its description on Google Play.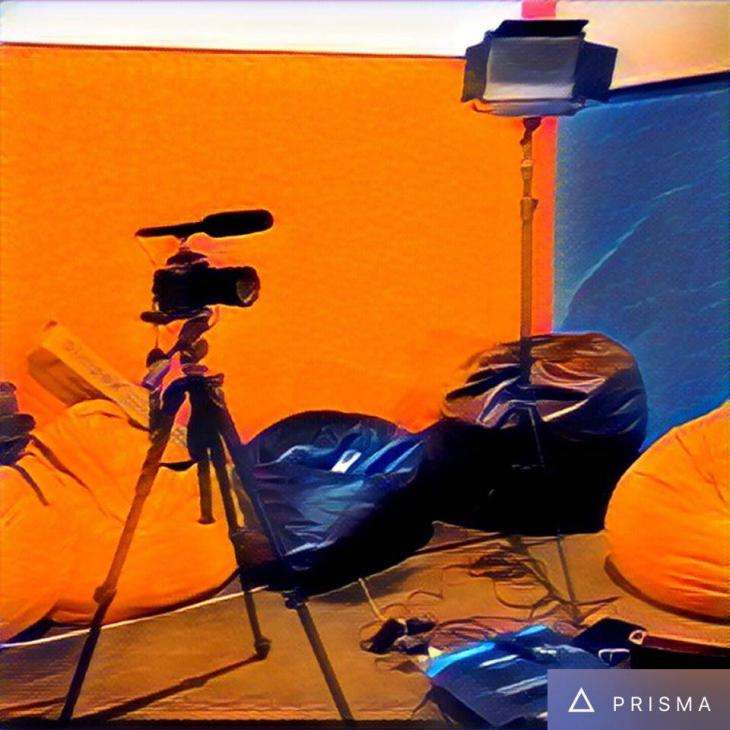 A report by The Next Web states that the app has been downloaded over 10.6 million times just on iOS and has around 1.55 million daily active users.
The app registered a successful start on Google Play store as well. However, users are complaining that the app lacks the Save option which is currently available for iOS users. Despite this, the app has received fairly good ratings on Google Play.