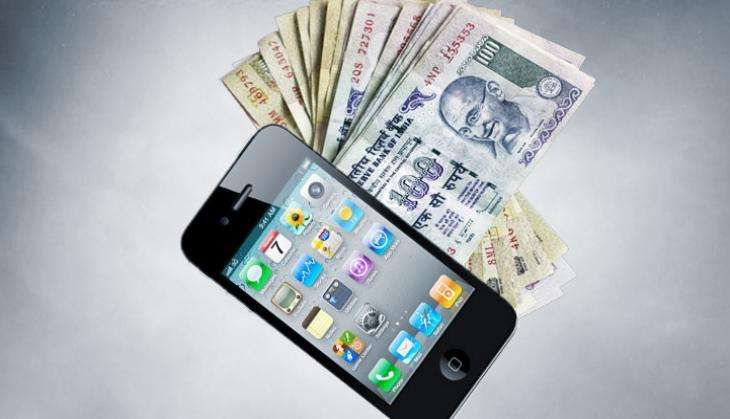 Bharti Airtel is all set to launch Airtel Payment Bank today. E-commerce and payment system company, Paytm will also launch its payment bank on 15 January.
It seems that these companies, among the 11 shortlisted by the Reserve Bank of India, are set to change the financial landscape in the country. Eleven entities that have been granted permission to set up payments bank include big names like Reliance Industries, Aditya Birla Nuvo and Tech Mahindra, as also Airtel, Vodafone and Paytm.
Many of us still have no or very little idea about the concept and functioning of payments banks. Here's a quick lowdown:
What are Payment banks?
With payment banks, it becomes easier for everyone to get a bank account. Payment banks are contemporary banks conceptualised by the Reserve Bank of India that can be accessed via smartphones rather than traditional bank branches.
What they can do
Payment banks can enable transfers and remittances through mobile phones.
They offer services such as online payment of bills, cashless purchases and cheque-less transactions via smartphones.
Payment banks can issue debit cards and ATM cards that can be used on ATM networks on any bank.
They can transfer money directly to bank accounts with nearly no charge on the gateway that connects banks.
They can provide forex cards to travellers. These cards can be used as debit or ATM cards across country.
Payment banks can offer forex services at a charge lower than normal charges.
What they can't do
Payment banks can not offer loans but are capable of raising deposits up to Rs 1 lakh. Interest is payable on this amount like as on any other savings bank account.
Rs 1 Lakh may come across as a fairly less amount when it comes to banking. However, for people who have no bank account but have an account with payment banks, this amount is fairly comfortable.
Your mobile wallet will become a bank account soon, so there is no need to panic about what eventually happens to money in the online wallet.
Payment banks are vital for rural population as they bring them into the ambit of digital economy.
On 19 August 2015, the Reserve Bank of India gave "in-principle" licences to eleven entities to launch payments banks:
Airtel M Commerce Services
Cholamandalam Distribution Services
National Securities Depository
Out of these, three have already surrendered their licenses, namely -- Chalomandalam Distribution Services, Sun Pharmaceuticals and Tech Mahindra.