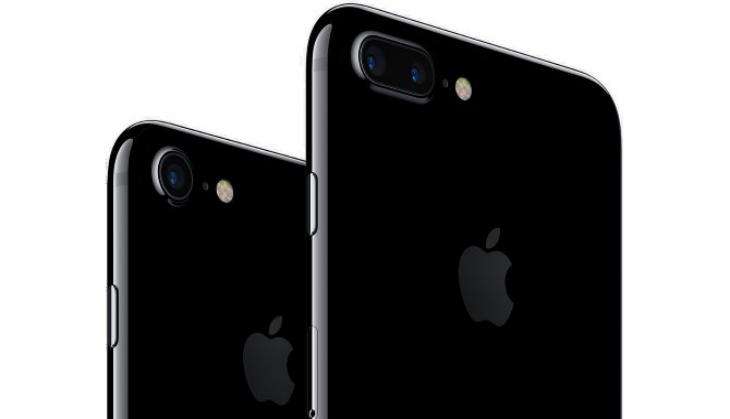 Apple's latest offerings, the iPhone 7 and iPhone 7 Plus, were launched in India on 7 October. The iPhone 7 Plus is priced at Rs 30,792.
In a bid to cash in on the demand for the smartphones, Airtel claims that users can get their hands on an "iPhone 7 at just Rs 19,990 with Airtel Postpaid."
The Airtel prices come on a contract basis at a minimum down payment. Under the offer, Airtel will provide unlimited local and STD calls, free roaming and free data under a new postpaid plan.
The offer is currently is available only for customers in Noida and Karanataka.
Under this plan, existing Airtel customers can go for 'iPhone for Life' plan by making the down payment for iPhone 7 and iPhone 7 Plus. Customers need to to stay subscribed to the 'iPhone For Life' plan for at least an year.
Customers cannot port to another network during that one year or switch to non-'iPhone For Life' plan, terminate the services or transfer the ownership. After a year, customers can either upgrade to the newer iPhone or or buy the handset they are using by making a balloon payment.
Read more about the plan here.