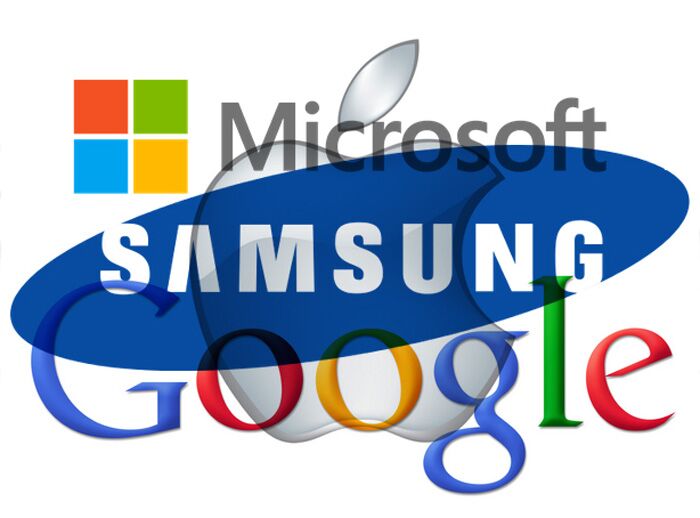 2015 is six months in and this precisely means that tech biggies - Apple, Google, Samsung and Microsoft are in a mad scramble to release new products in time for the holiday season. From new iPhones to the next version of Windows, read on to know what products we can expect to see before end of the year.
Apple iPhone 6S
Apple typically unveils a new version of iPhone every September and surely, this year will not be any different. Apple's next offering - the iPhone 6S will likely boast a better camera and a Force Touch screen just like the Apple Watch. It will probably come in two sizes similar to the iPhone 6 and 6 Plus.
Microsoft Windows 10
Microsoft's much-anticipated Windows 10 will officially be launched on 29 July. This is a big development, especially for those who have been itching for a more traditional Windows experience following the launch of Windows 8. Windows 10 will sport a traditional-looking Start menu. Moreover, it will have a cleaner browser called Edge that is meant to replace Internet Explorer.
Google Android M
Android M will be released this fall, although Google hasn't marked a date. However, the next Nexus phones will come preloaded with the new OS. The update brings a few significant changes to Android - the biggest is Google 'Now On Tap' which is a more advanced version of Google Now that anticipates what you want before you ask. Now, that is pretty suave!
Samsung Galaxy Note 5
If latest news is to be believed, Samsung has been gearing up for launch of its new Galaxy Note phones, which typically will debut at IFA expo - scheduled for 4-9 September this year. Galaxy Note 5 will likely come with a 2K or 4K resolution screen and sport a 16MP rear camera, according to reports.
Apple iOS 9
Apple has already confirmed that iOS 9 will launch this fall. Customarily, Apple times the launch of its new software with its iPhone unveiling. Therefore, it is likely to roll out iOS 9 when the next iPhone goes on sale. iOS 9 brings a bunch of new features to the iPhone and iPad, like a more powerful version of Siri that is more contextual and the ability to run apps side-by-side on the iPad.