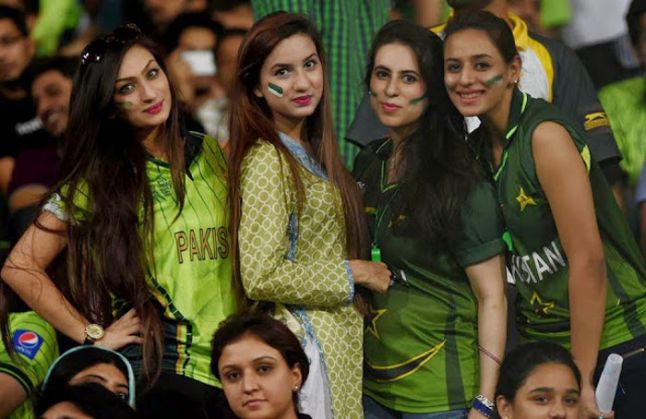 'T20 World Cup host India is not allowing officials to travel and be present at venues where the Pakistan cricket team is playing,' alleged Pakistan Government sources.
Also read: Top 5 cricketers and their quirky superstitions
Hitting out at New Delhi for not allowing travel permits to five Pakistani High Commission officials, Islamabad said that the figure of 19 government officials given by India is misleading.
The sources also said that Pakistan has never hosted such an event so the question of reciprocity doesn't even arise.
New Delhi had earlier appeared to relent on 17 March by stating that it had approved the travel of 19 Pakistan High Commission officials and was prepared to consider more such requests.
The remarks by External Affairs Ministry spokesperson Vikas Swarup came even as Indian Deputy High Commissioner to Islamabad J P Singh was called in by the Pakistan Foreign Office and a demarche was issued over denying permission to Delhi-based Pakistan diplomats to travel to Kolkata to witness cricket matches being played by the Pakistan team.
The Pakistan High Commission had applied for 34 officials to watch four matches and so far only 10 officials have been given permission.
The Indian Government had on 15 March denied a travel permit to five Pakistani officials, who had applied for visit to India to watch the World Twenty 20 matches.
According to sources, the five officials, whose travel permit has been denied, are working for Pakistan's spy agency ISI.
The ruling dispensation at the Centre, however, cleared travel permits for two Pakistani High Commission officials and their families.