Rohan Raj
| Updated on: 14 February 2017, 5:57 IST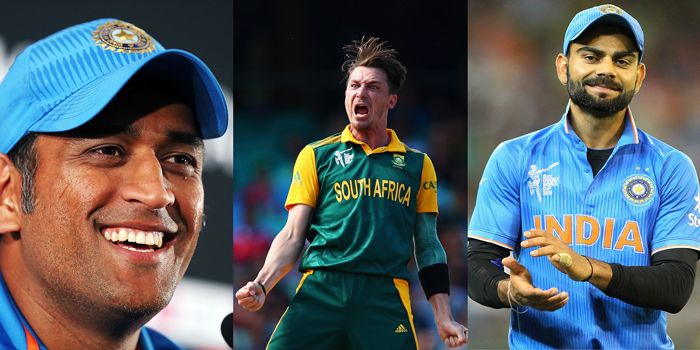 In a game where so many variables are beyond a player's control, superstitions offer a handy crutch. For failure as well as success. And yes, cricket does remain the most superstitious sport of all!
Also read: Why India's progress to the semis could be in doubt
The sport's popularity across the globe has led to its players being treated as gods by their gazillion fans. But even gods of the sport are not immune to superstitions. Why? Partly because there is more time to observe - well, invent - correlations between patterns of behaviour and runs scored.
So Lasith Malinga still kisses the ball before bowling every single delivery to keep the opposition batsmen at bay; Steve Waugh felt umpires won't give him out as he carried a red rag in his pocket; Sachin Tendulkar believed he will score more runs by putting on his left pad before the right.
Cricketers cannot accept the awful truth - that the game is governed by erratic umpiring decisions, random tosses and unpredictable seam movement - so they invent a coping strategy to persuade themselves that they are in control.
No matter how big the player is or the time he has spent in the nets perfecting his impeccable technique, cricketers have always had certain superstitions. One can surely question their beliefs but as long as it helps them stay focused and win games for us, we aren't really complaining.
So don't be surprised when you see these cricketers following their peculiar superstitions in the ongoing World T20:
Lucky number 7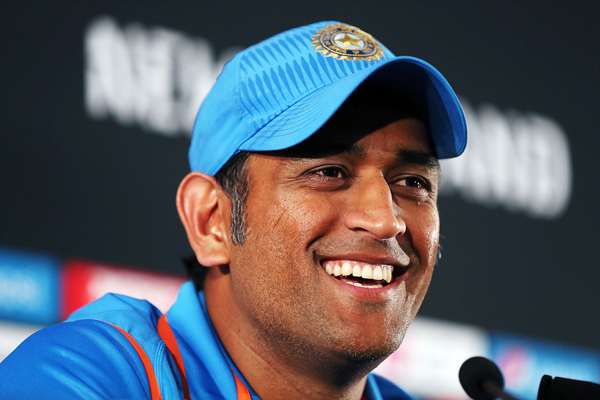 MS Dhoni_Getty Images">
Born on 7 July, India's ODI captain MS Dhoni has been fixated with the number 7. Believing it to be his lucky number, Dhoni has been sporting a number 7 jersey right from the start of his career. In 2013, he also launched his line of perfumes as "7 by MS Dhoni".
Kohli and his kada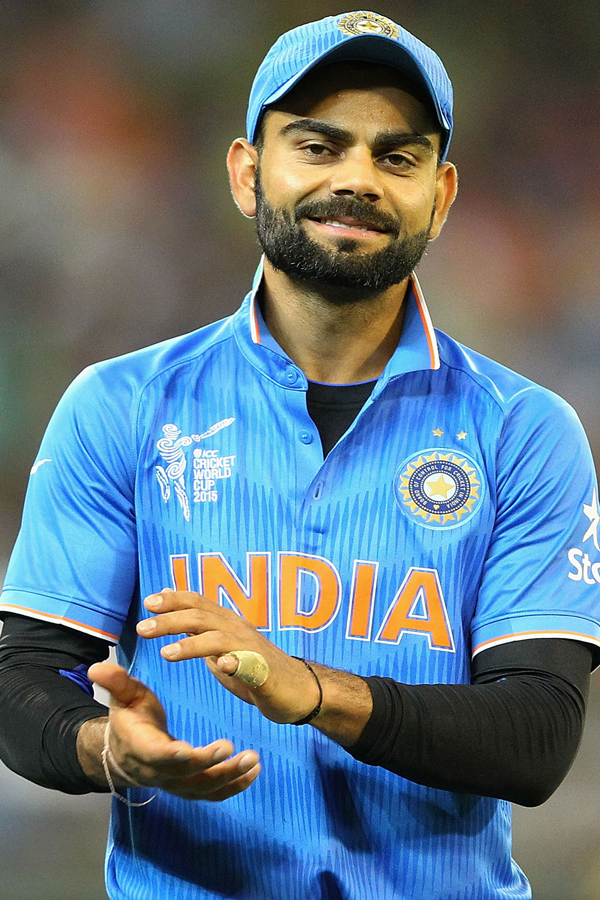 Indian batting sensation Virat Kohli is no stranger to superstitions. The right-hander has had numerous superstitions ever since he stepped into the cricket world. Kohli had once said, "Earlier, I used to wear the same pair of gloves with which I'd been scoring runs. That phase has gone. Now, I wear whatever I'm comfortable in." His new superstition is sporting black wristbands, but his biggest lucky charm has been his 'kada' which has been an indispensable part of his cricketing life since 2012.
Steyn's best foot forward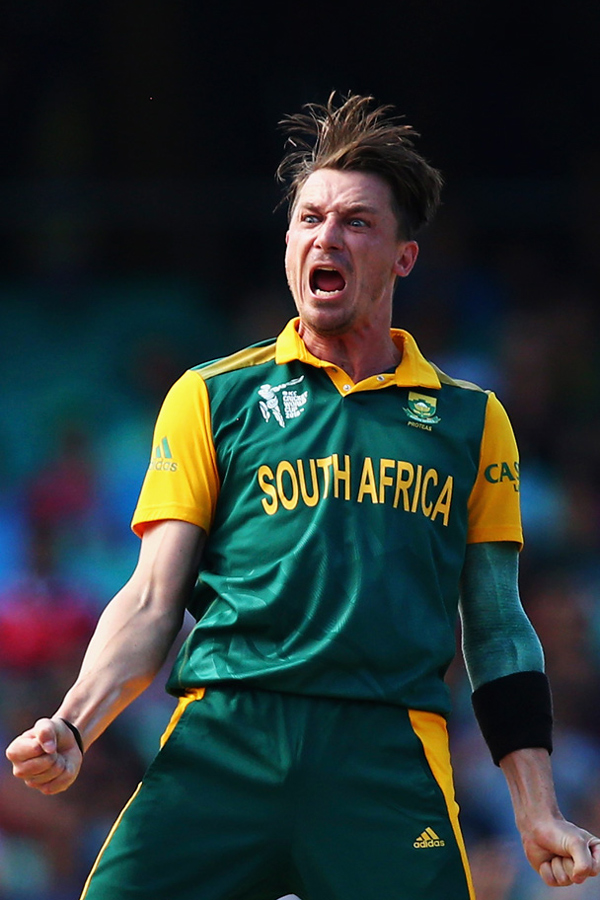 South Africa's fiery seamer Dale Steyn makes it a point to step onto the field with his left foot first, while eyeing the sky. The right-arm bowler follows this superstition ahead of every match that he plays for his side.
Ashwin's lucky bag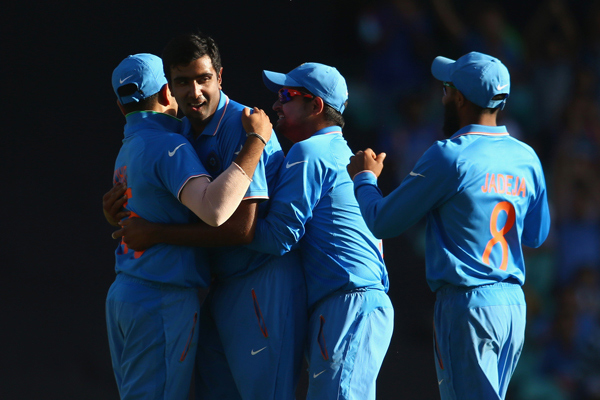 India's frontline spinner Ravichandran Ashwin carried a bag with him during the 2011 World Cup. Though he featured in just two matches for India, the right-arm offspinner ensured that he didn't forget to carry his lucky bag throughout the tournament. As fate would have it, India ended up winning the mega event for the second time in the history of cricket.
Yuvraj's number 12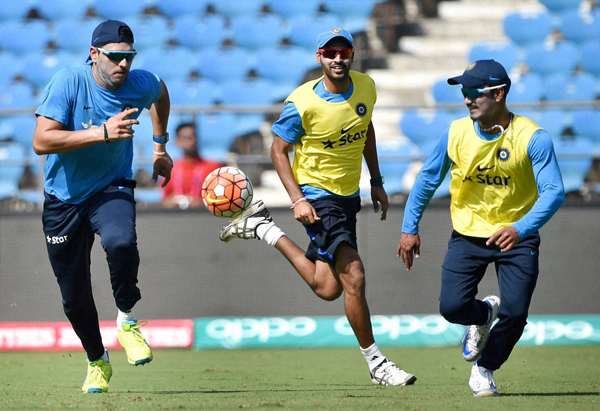 Just like Dhoni, Indian batsman Yuvraj Singh has also been a firm believer in numbers. Born on 12 December, the left-handed batsman chose to wear a number 12 jersey whenever he represented India. Apart from wearing a jersey sporting his lucky number, Yuvi also wears a black thread on his wrist during the matches.