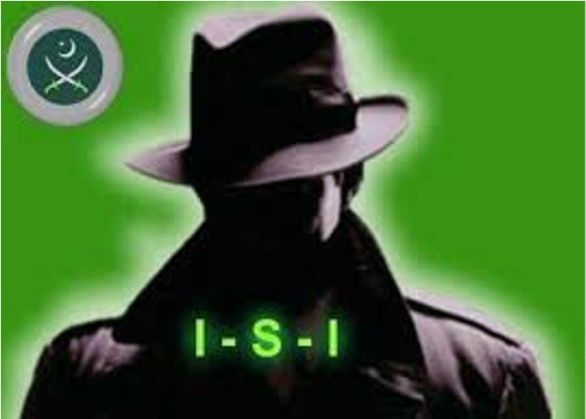 The Crime Branch of Delhi Police has busted an espionage racket supported by Pakistan's ISI (Inter-Services Intelligence).
A handler of Pakistan's Intelligence Operative and one BSF (Border Security Force) serving officer have been arrested.
Also read: Three arrested in Kolkata for ISI links
According to the police, the handler of Pakistan's Intelligence Operative (PIO) used the contacts of different security agencies to procure secret and confidential information detrimental for the security of the country.
One of the accused has been identified as Kafaitullah Khan, alias Master Raja from Jammu and Kashmir's Rajouri District. He is the handler of PIO and having contacts in different security agencies.
Another accused has been identified as Abdul Rasheed, a Head Constable in BSF posted in the Intelligence Wing of Border Security Force in Rajouri district of Jammu and Kashmir.
Also read: Suspected ISI agents produced before Bankshall Court
"Secret input was received about the ongoing anti-national activities sponsored by Pakistan Intelligence Operative, which has a network spread over the civilian handlers and the security forces personnel. We are looking into the gravity of the matter. The information was developed and few persons involved in the network were identified. Both of them have been arrested under the provisions of Official Secret Act," Joint Commissioner of Police (Crime) Ravindra Yadav said.
"On November 26, one of the handlers Kafaitullah Khan had boarded a train from Jammu for Bhopal. He was apprehended at the railway station and from his search few documents having implication on national security were recovered. He was arrested under appropriate sections. Further investigations are on," he added.
-ANI