World Cup 2018: FIFA orders broadcasters not to focus on 'hot women' during matches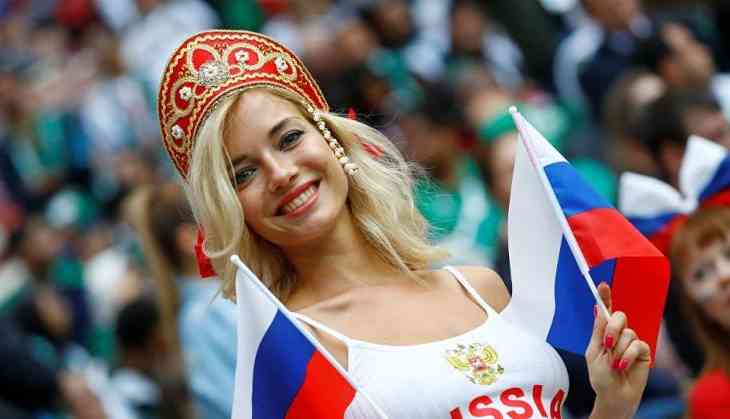 FIFA has asked the broadcasters not to focus on 'hot women' during matches. FIFA is working with the anti-discrimination group Fare Network to deal with sexism and racial abuse in football.

It has launched a crackdown on broadcasters asking them to avoid focusing on 'hot women' during matches.

According to FIFA diversity boss, Federico Addiechi, the step was necessary after many cases of sexism were reported during the ongoing football World Cup 2018 in Russia.

"We've done it with individual broadcasters. We've done it with our host broadcast services," he was quoted as saying by the BBC.
Also Read: Aim for the middle: it could be your best shot for a goal in a penalty shootout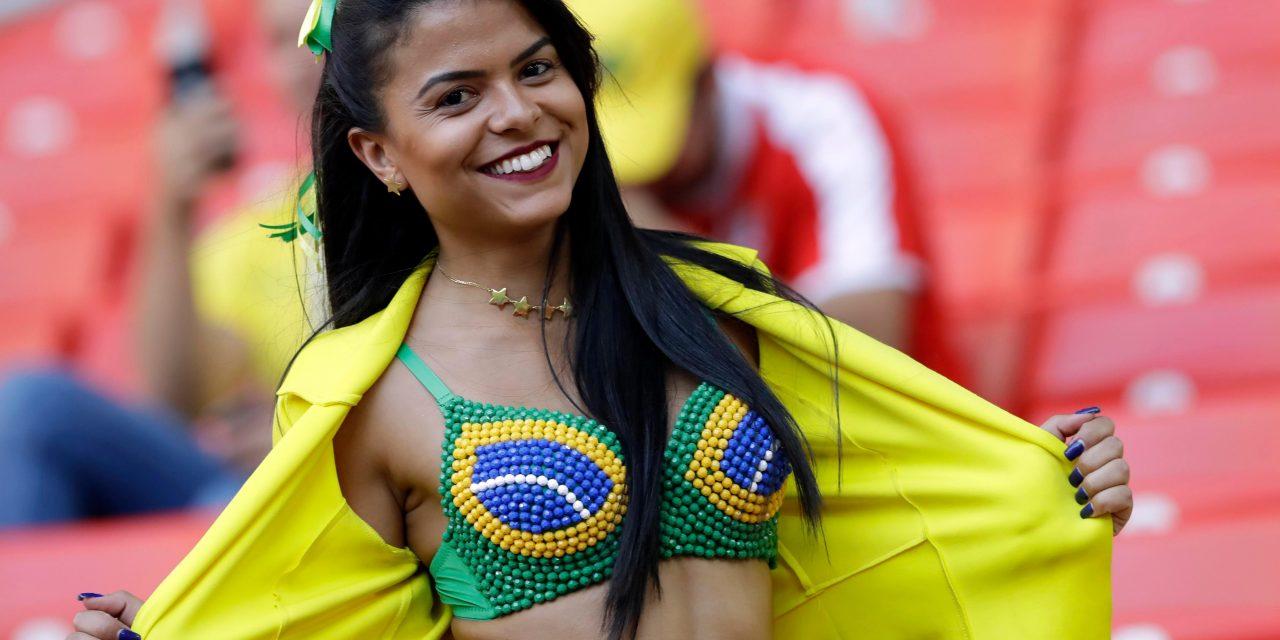 Federico also stated that the supreme governing body of football in the world may consider dealing with it more strictly in future.

"This is one of the activities we definitely will have in future - it's a normal evolution," he said.

Anti-discrimination group Fare Network, monitors cases of racial abuse and sexism during the World Cup, says it has documented more than 30 cases of female fans being accosted on the streets and female reporters being grabbed or kissed on the streets.

According to Fare Network executive director Piara Powar, the real number of these cases could be even higher than what they have managed to document.

Recently, photographic agency Getty Images had published a photo gallery titled 'the hottest fans at the World Cup which featured pictures of some young women.

Getty later removed the gallery and termed it a 'regrettable error in judgement'.
Also Read: Croatia vs England promises to be a close tug of war for a chance to make history