Sports Betting in India: Here's What You Need to Know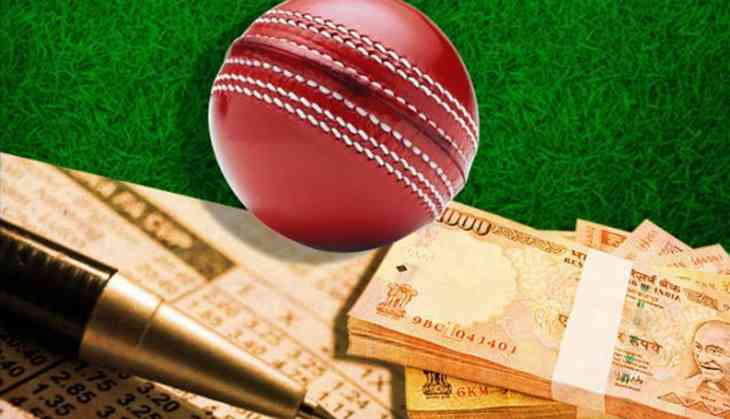 India is a country where sports and games are celebrated like festivals. For instance, the kind of enthusiasm and passion that Indians have for cricket can't be found for any other sport across the globe.
This kind of massive fan-following also means that there is a good scope for sports betting here, and the top online sports betting companies know this.
Today, there are a wide range of sports betting and fantasy cricket platforms in India like Betrally and LeoVegas that allow the users to place bets or manage their teams to win real cash.
In fact, the gambling market is set to witness a huge demand as the customer base for sports betting is projected to go big by 2022. That said, the legality of the industry in India is a bit of a grey area which is something we can discuss by answering the question:
Is Sports Betting Legal in India?
Gambling is well-organized and regulated in most of the developed countries which makes it easier for both the online casinos and gamblers to enjoy their casino games.
For instance, the UK has its own Gambling Commission that licenses and regulates enterprises and activities in the gambling industry. In India, however, there is a lot of confusion regarding the legality of gambling, especially online gambling.
To start with, the Public Gambling Act of 1967 criminalizes the very act of gambling even though the penalty for the players is just Rs. 100 and up to one month of jail time. As you would imagine, this law is rarely enforced, especially on the gamblers (it may still be used against the organizers and casinos).
Similarly, there is the Central Lotteries Act of 1988 that prevents government-authorized lotteries from getting penalized under the Public Gambling Act of 1967. The only condition is that the lotto is drawn only once per week, which is something that's violated by 13 states as they argue that the Constitution of India (Seventh Schedule Entry 34 List II) grants them permission to create their own gambling laws.
So, what's the takeaway point here? It's that there aren't any solid laws against or for gambling in India. However, what's certain is that there are plenty of online casinos that you can play your favorites games at without any problem.
With the Law Commission making a case for the legalization of gambling and sports betting, it's possible that India may soon get its own proper gambling authority and regulations like most European nations.
What are Some of the Best Sports Betting Platforms in India?
Rather than legal action or government's interference, it's the authenticity of an online casino website that you should be worried about in India. The following are a few sports betting platforms where you can place your bets without worrying about your privacy and money:
Royal Panda
Royal Panda is one of the biggest sportsbooks on the Internet and now it's available in India to attract cricket lovers. However, it allows you to place bets on several other sports as well which include football, hockey, basketball, and eSports. It also has a good selection of live casino games like live roulette, live poker, etc.
Leo Vegas
Leo Vegas is a well-recognized casino platform that's available both as a smartphone app and a website for the desktops and laptops. It offers a whopping Rs. 30,000 as a sign-up bonus and has good support for sports betting.
You will get all kinds of bonuses when you sign up for sports betting and enjoy live sports betting, mobile betting, etc. It's especially a good option if you want to place bets on the major cricket tournaments like the IPL.
Betway
Betway is another major player in the online casino industry that accepts payments in Indian Rupees. It's quite active with the promotions in India like free bets and flexi bonuses and is currently offering a sign-up bonus of Rs. 2,500 to the new players.
It's a trusted name through and through and offers SSL security as well. So, you can enjoy placing bets on your favorite sports teams without worrying about your bank details.
Sports betting is relatively new in India. However, it's becoming popular by the day. It's hard to say when the government will be able to legalize it completely or at least provide a framework that could regulate gambling and sports betting, but it's going to become bigger and bigger, that's for sure.