Shocking! This is what Brock Lesnar and wife Sable did on WWE ring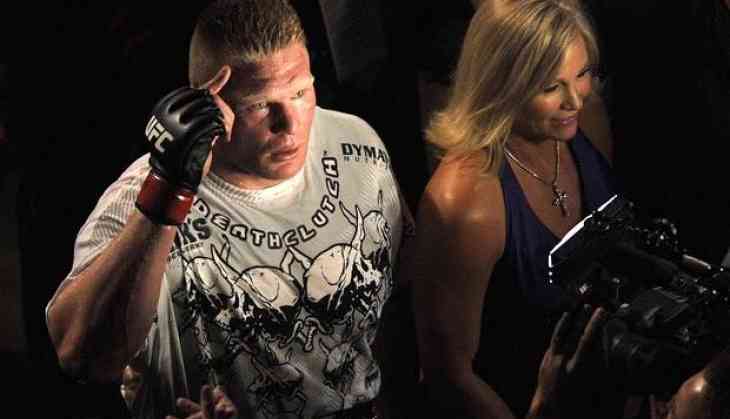 WWE champion Brock Lesnar and wife Rena Marlette Lesnar, popularly known as Sable provided a wonderful peek at the WWE spectacle. Sable like husband Lesnar is a retired professional wrestler of the Attitude Era.
She debuted as the valet of the present authority Triple H. That wasn't it, she went topless on Pay-Per-View match. There was a time when she was known as Vince Mcmahon's mistress, she kissed him on screen.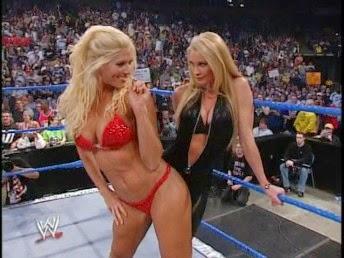 Brock Lesnar's wife Sable was romantically involved with Torrie Wilson on WWE. She was playing a playboy angle alongside Torrie Wilson. Be it bikini contest or backstage segments Sable and Torrie had steamy content for the audiences in the past.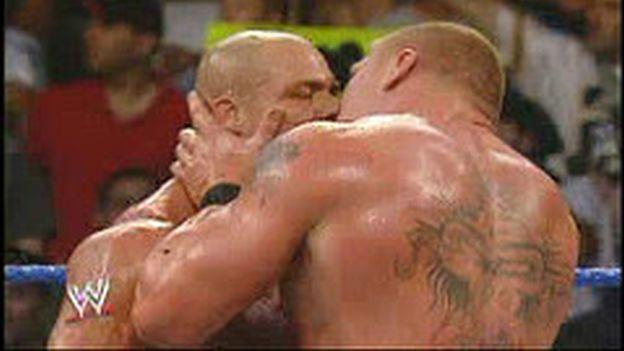 Back in 2000s WWE was a must-see program. It featured Brock Lesnar and Kurt Angle feud. The duo rivalry was to such an extent that Brock kissed Kurt on an episode of the show. Rumours suggest that Brock was asked to play a gay character.
Also Read:WWE: Undertaker and Paige all set to team up for a special show