Mohammad Kaif retires from all form of cricket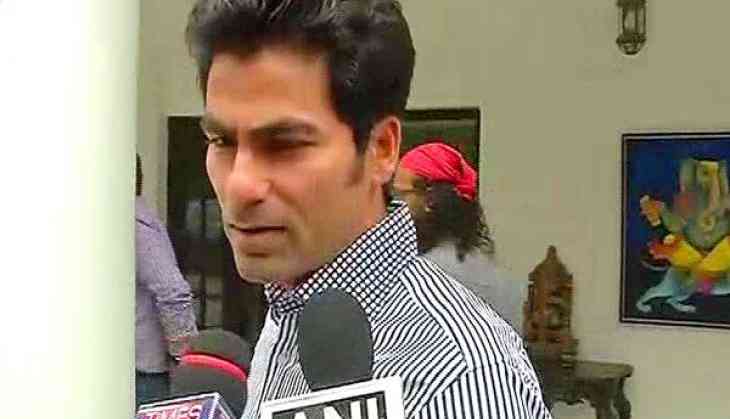 Indian cricketer Mohammed Kaif has on Friday officially retired from all forms of cricket.
According to ESPN cricinfo, this came 16 years after Kaif "steered India to one of their most memorable victories in ODI history - beating England by chasing down 325 at Lord's in the NatWest Series final."
He began his two-decade-long first-class career in 1997-98.
In an international career that spanned six years (2000-2006), he played in 13 Tests and 125 One Day Internationals.
"I am retiring today as it's been 16 years since the historic Natwest Trophy win in which I was glad to play my part, and I'd like to remember that as I bow out," ESPN cricinfo quoted Kaif as saying.
"I am grateful for the opportunity to have worn the India cap, and to have gone on to play 125 ODIs and 13 Tests for India, and for several other moments," he added.
He played his last international game for India around 12 years ago, during the South Africa tour in 2006.
He even captained India's U-19 team in their first-ever World Cup win in 2000.
Kaif also played in the domestic arena wherein he led his home team of Uttar Pradesh and helping them win their maiden Ranji Trophy title by beating Bengal in 2005-06.
An excellent batsman and an equally good fielder, Kaif finishes with 10,229 runs in 186 first-class matches at an average of 38.60.
He also led Chhattisgarh in their maiden Ranji Trophy season of 2016-17.
Post the retirement, Kaif hopes to be coaching and mentoring new talent since he has already served as assistant coach of Gujarat Lions team in the IPL and hopes to play a similar role in domestic cricket.
--ANI