Legalisation of betting: the numbers which support Justice Lodha Committee's recommendation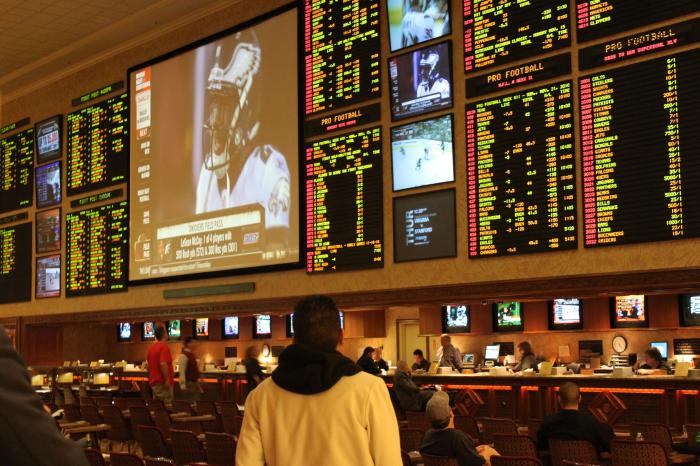 The Justice R M Lodha Committee, appointed by the Supreme Court to bring in reforms in Indian cricket, recently kicked up a storm when it called for betting to be legalised in India, although with a ban on the stakeholders of the sport from taking part in it.
The reaction to the recommendation has been mixed. With a large section of the Indian society viewing gambling as an immoral activity, some of the reaction has been predictable. However, many have come out in support of legalisation of betting in cricket, including Justice Mudgal, who has said that legalising betting will help the government in earning a significant amount of revenue.
In recent years, unregulated online betting has mushroomed in India because of the internet boom. While Justice Lodha's recommendations are specifically related to the sport of cricket, there are a number of reasons why betting in all major sports should be legalised and regulated in India.
At present, betting on only horse-racing is allowed in a few states in the country. Here are some numbers which back up Justice Lodha Committee's call for legalisation of betting.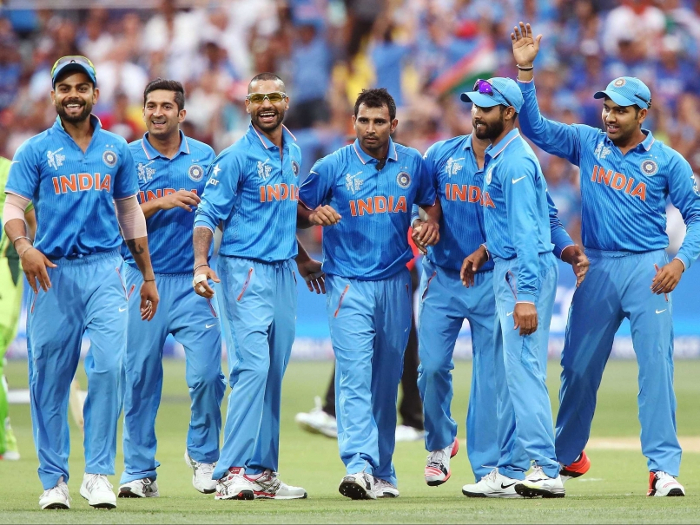 This is the amount of money that is being bet on every one-day international played by the Indian cricket team, as per claims of a study conducted by the Doha-based International Centre for Sports Security (ICSS). This figure is only related to the Indian market.
As per claims of the same study conducted by ICSS, the total worth of the illegal betting market in India is a staggering 150 billion USD. With illegal bookies handling affairs, the hawala system and money laundering have become inevitable outcomes, the report claimed.
If the claims of this study are anywhere near the truth, then it can be safely said that the Indian state is losing thousands of crores on taxation revenue every year.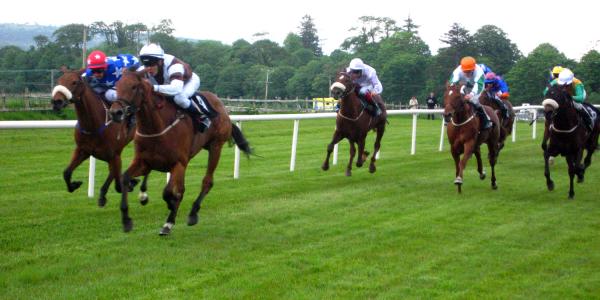 The number of states/territories which have legalised betting on horse-racing. The states are Andhra Pradesh, Assam, Delhi, Karnataka, Meghalaya, Tamil Nadu, Maharashtra and West Bengal. These states have created specific provisions to allow betting on horse-racing on specified matchdays with licensed bookmakers.
The Central Public Gambling Act of 1867 places a comprehensive ban on gambling, but the above states have adopted their separate statutes to create exemptions for horse-racing, leading to state revenue from an activity where betting would have taken place underground in case of a ban.
The number of respondents who agreed that legalising betting would help in curbing match-fixing during a survey by the Federation of Indian Chambers of Commerce and Industry. In fact, regulated betting being used as a tool to curb match-fixing is not a myth.
A great example would be the Fraud Detection System (FDS) developed by Sportradar, a company specialising in sports data. The company recently played a crucial role in detecting a major match-fixing scandal in Nepal, which resulted in the arrest of five former and current Nepalese international footballers.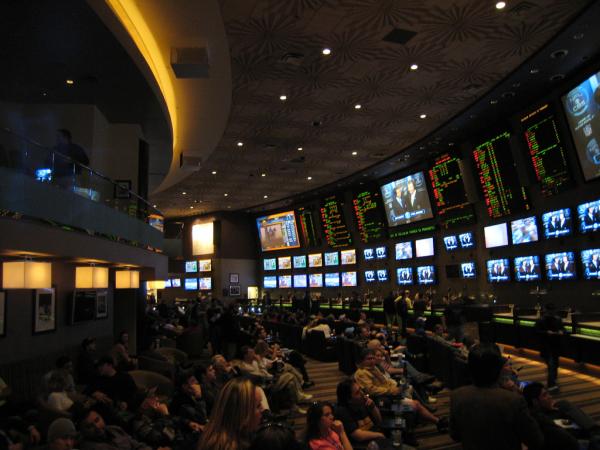 A UN conference on crime, organised in Doha last year, heard that the global sports betting market is worth up to 3 trillion USD. However, a vast majority of that amount is generated from illegal betting. Around 65 per cent of that amount is generated from football, while tennis and cricket generate 12 per cent each.
With India being responsible for a significant portion of this market, legalising betting could go a long way in controlling the underground betting syndicates, as well as in containing menaces like money laundering.