Former WWE superstar Brie Bella criticises sister Nikki's relationship with John Cena prior to their breakup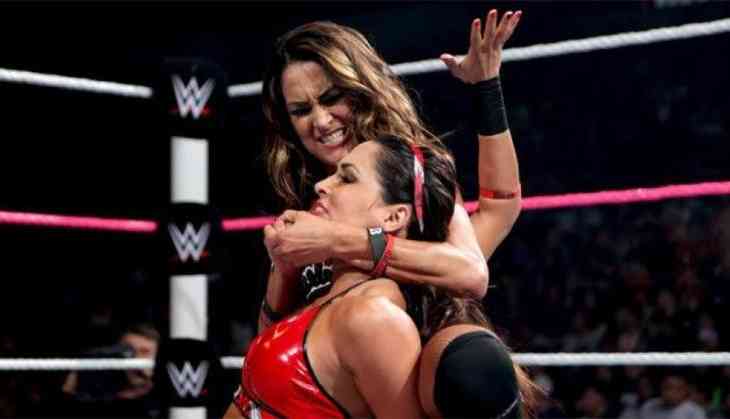 The Bella twin, Brie Bella criticizes sister Nikki's relationship with John Cena prior to their breakup during the Total Bellas show which premiered on Sunday.

Brie Bella gave an honest opinion of the "bulls—" as Nikki made concession after concession when it came to planning their wedding.

Brie confornted Nikki by saying, "I don't understand why you have to walk on eggshells with him for this wedding. Sometimes you just tiptoe around John so you don't make him angry and I think that's bulls—"

"That's not what wives are supposed to do?" Nikki asked, unsure.

"F— no!" Brie replied. "I tell [husband Daniel Bryan] exactly how I feel all the time. I don't hold back ever."

Brie got furious and replied, "Well, it bothers me because I know what you want."

Nikki responded and told that she really wants to get married, which Cena didn't want for the first five years of their relationship.

"You have made a lot of sacrifices," Brie responded. "It's about time John starts making some."

"He is," Nikki said, defending her fiancé. "He wasn't gonna get married and now he is."
Also Read: WWE news: John Cena and Nikki Bella seen in public for the first time after breakup in San Diego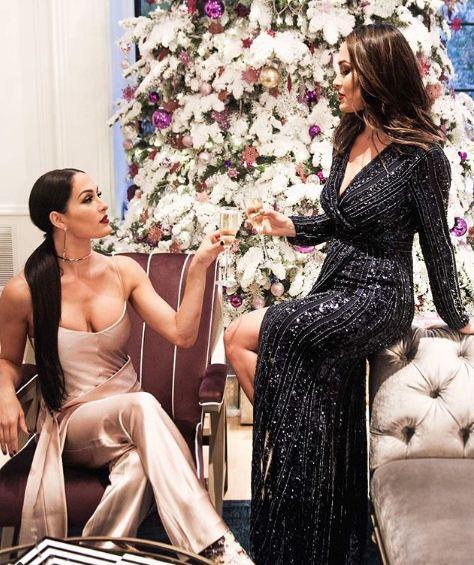 "Oh boo hoo, I feel so bad for him," Brie responded sarcastically. "He's freaking lucky he's marrying you, and it bothers me that you're gonna sacrifice all of it because you're grateful that John proposed to you."

"It's such a load of s—," Brie said later in the show to the camera during a confessional.

"Nicole, what the f— are you doing? There's someone out there who will marry you and give you babies. Someplace in your heart you have to be like, 'I love you, you're a great man, you're just not for me.'"

Recently, Cena and Nikki have expressed a desire to reunite in the future. Also, during an interview Cena admitted that wants to have a family with Nikki.

Total Bellas airs Sundays at 9 p.m. ET on E.
Also Read: Royal Wedding: Prince Harry wiped away tears as the Duchess of Sussex, Meghan Markle stood next to him