As India play their 900th One-Day international, here's a flashback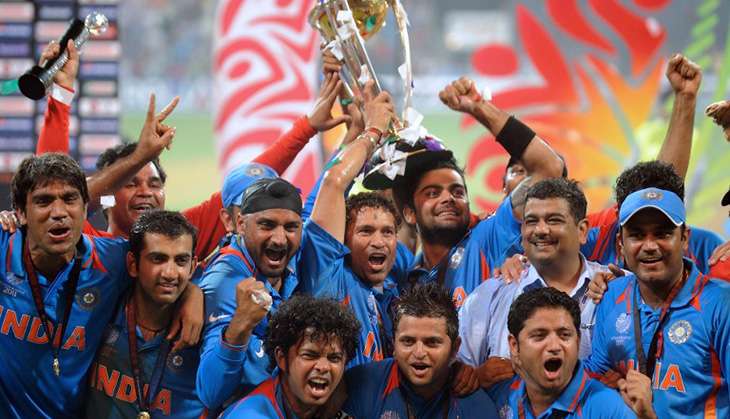 AFP PHOTO/MANAN VATSYAYANA
On Sunday, 16 October 2016, India will be playing their 900th One-Day International (ODI) match - against New Zealand at the HPCA Stadium in Dharamsala. After whitewashing the visitors in the Test series, the Indian team will be hoping to mark this milestone match with a win. Now, as the boys in blue gear up for the big match, here's a look back at the Indian cricket team's ODI history.
Where it all began
1721. That's the earliest record of cricket being played in India. The sport was introduced to the Indian subcontinent by European merchant sailors. However, the first cricket club was not set up until many years later, that's in 1792 with the founding of the Calcutta Cricket Club. The first match was held in Bombay five years later. ODI cricket though, was birthed almost a whole two centuries later!
The first ODI match took place in 1971 between Australia and England. This, after the first three days of the third Test in the series were called off. India's first ODI match was some 3 years later when the Indian team took on England on 13 July, 1974.
However, this wasn't the beginning of the limited overs format itself. In fact, the idea for a limited 50-over game of cricket was first played in India! In 1951, Kerala played host to the inaugural edition of the All India Pooja Cricket Tournament - the world's first limited overs tournament. It was only in the 60s that it became a common occurrence between English county teams.
King Kapil and Indian cricket's rise
The first ODI World Cup was played in 1975. In this edition of the cup, India was eliminated in the group stage. Four years later, India exited at the same stage.
It was during the 1983 World Cup when India truly came of age in world cricket. Players like Ravi Shastri, Roger Binny, Kapil Dev, Madan Lal and others emerged in the early 80s leading to India's greatest success - beating two-time defending champions West Indies in the finals to win the 1983 World Cup.
This unprecedented victory was followed by success in the 1985 Asia Cup and the World Championship of Cricket. With Indian hockey on the wane, this golden generation managed to firmly establish cricket as India's most beloved sport.
The mediocrity that followed
After them came players like Mohinder Amarnath and Dilip Vengsarker in the late 80s. The latter was the best batsman in the world in 86-87. In the 90s, Sachin Tendulkar, arguably the best batsman ever to grace the game, and Anil Kumble one of the best leg spinners ever, came to the forefront. However, while these individuals managed to make India a powerhouse at home, India's performance abroad was severely lacking.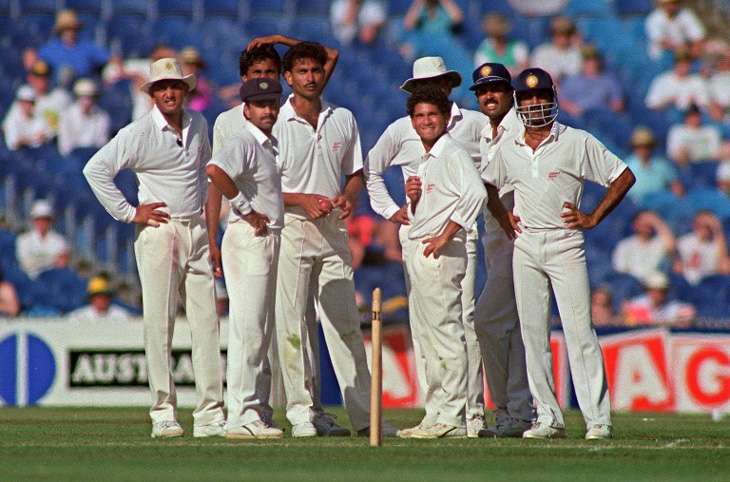 AFP PHOTO/DAVID CALLOW
It wasn't until after Mohammed Azharuddin's tainted captaincy that Team India truly found its place in the sun.