WWE: Six Divas Superstars past and present sporting skimpy swimwear
WWE universe shared a stunning array of current and former Divas who have flaunted their bikini body sometimes on National Bikini Day that was July 5,
These are the top bikini photos. From Naomi, The Bellas, Maryse, Lana to Lita, Torrie Wilson and many more.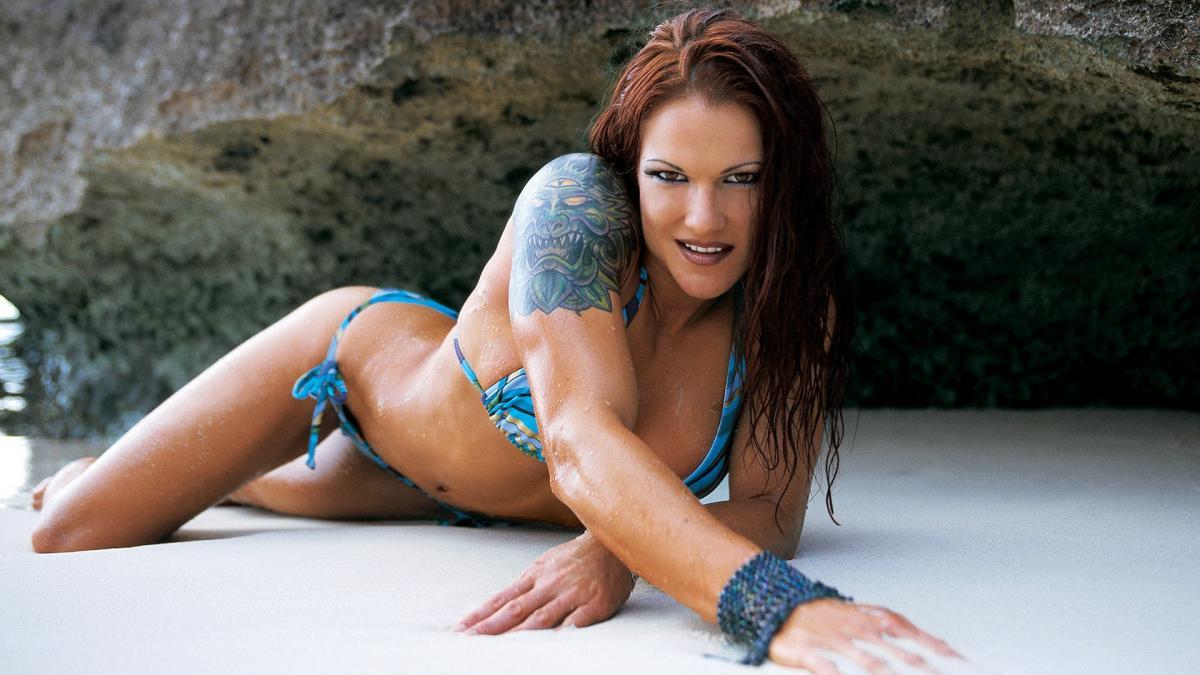 Amy Dumas knew as Lita. She was inducted into the WWE Hall of fame in 2014. She performed from 2000 to 2006 and has since made part-time appearances with the company.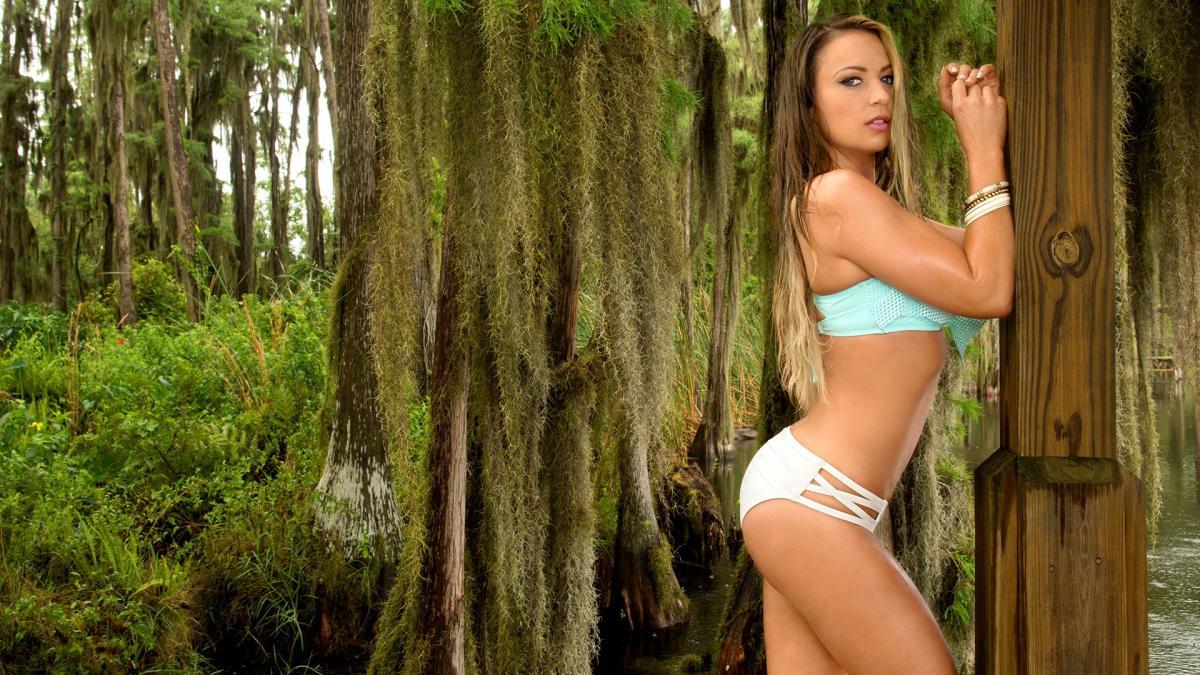 Tenille Dashwood also known by ring name Emma. She was 13-year-old when she started training for wrestling in Australia in 2003. Emma is the first female Australian wrestler in WWE and was active in the NXT division, Raw and SmackDown television.
She departed from WWE in the year 2017 and debut in February 2018 for the promotion Ring of Honor.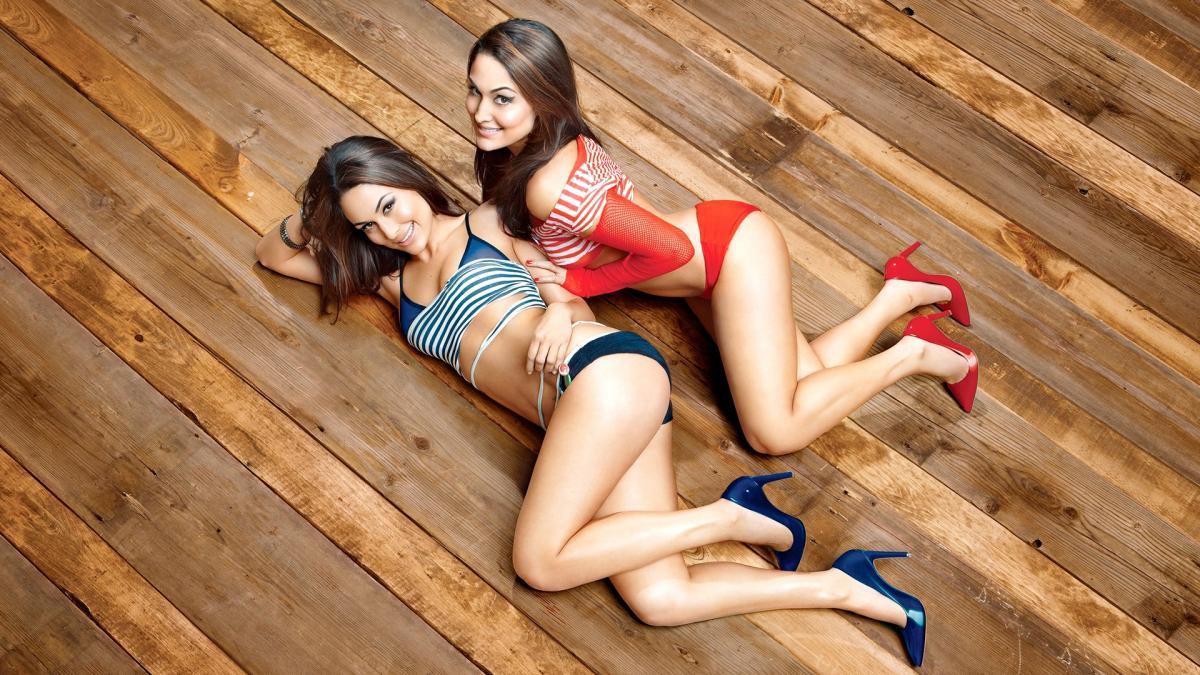 Nikki and Brie Bella together formed the Bella Twins and both are former Divas Champions. Nikki is the longest reigning Divas Champion in WWE history. Both the superstar randomly appear on WWE currently.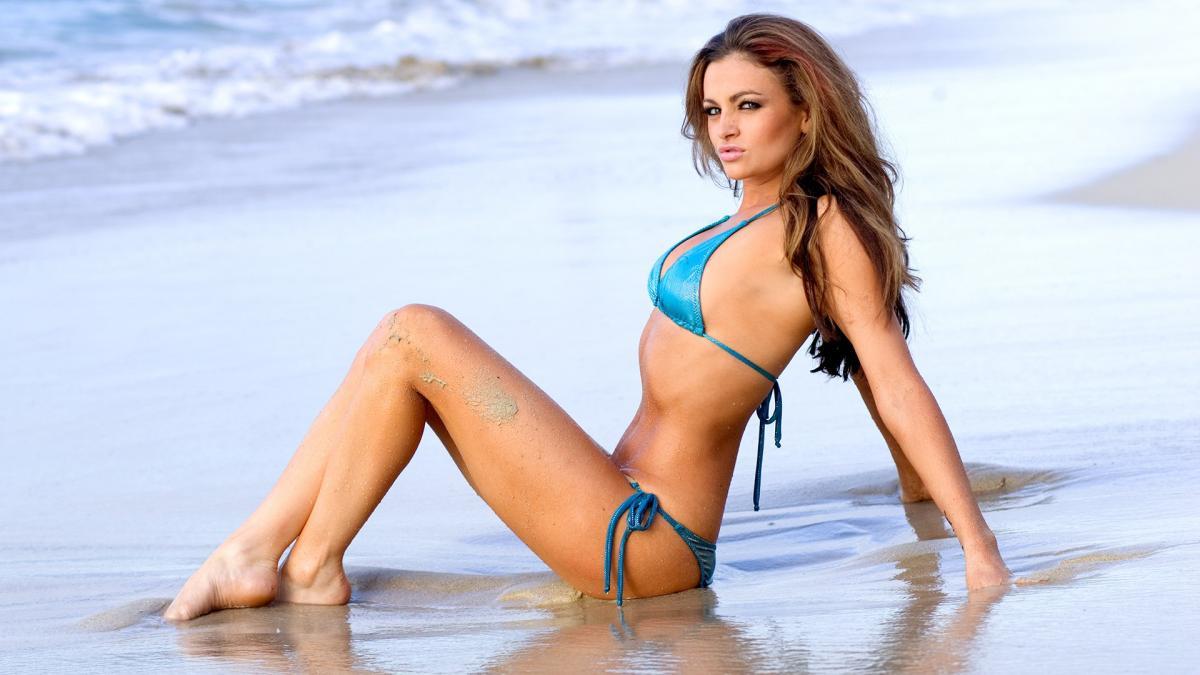 WWE fighter from Dublin, Ireland, Becky Lynch started training at the age of 15. She travelled immensely before joining NXT in 2014. Becky is a star on the rise, first-ever SmackDown Women's Champion at Backlash 2016 defeating Alexa Bliss, Naomi, Natalya, Nikki Bella and Carmella in a Six-Pack Elimination Challenge.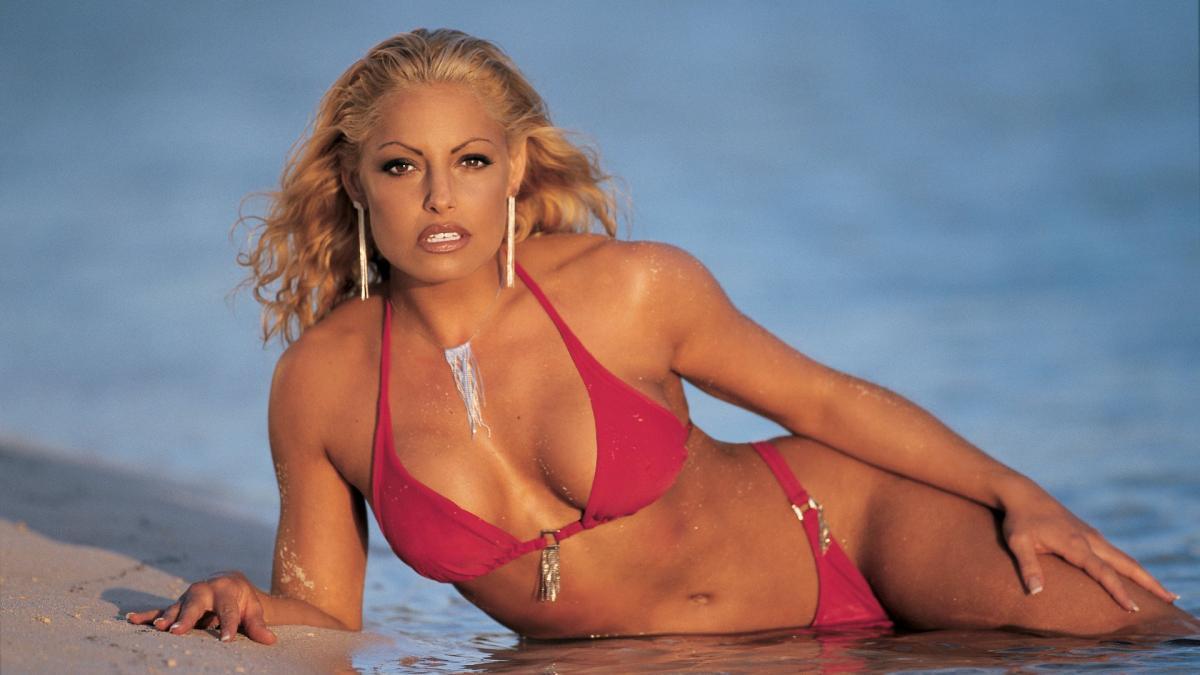 The Greek Canadian Diva Patricia Anne Stratigeas better known as Trish Stratus. She is usually considered to be a sex symbol and appeared on magazine covers and also involved in charity work.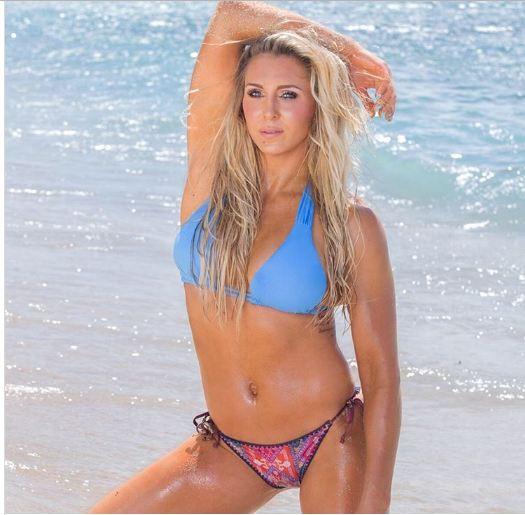 Charlotte Flair is a second generation professional wrestler and daughter of two time Hall of Famer Ric Flair. She has been one of the controversial figures of WWE. She was arrested in the year 2008 in Chapel Hill for assaulting a police officer. She was sentenced to 45 days in jail and a $200 fine.
Also Read:The Deadman Undertaker makes epic return to WWE MSG Live Event ahead of Extreme Rules