FIFA World Cup 2018: Sneak peak into Ronaldo's luxury villa and private jet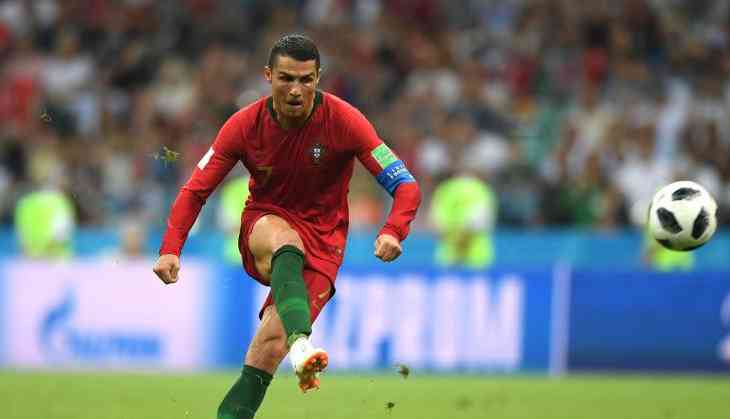 The forward Madrid player Ronaldo has accepted two-year in prison and fined €18.8m over a tax evasion case, do you know that he is one of the highest-paid athletes and featured in Forbes' highest-paid athletes list twice. Let's have a look at his luxurious lifestyle.
His take-home salary is $93 million. From private jets to million luxury villa, he has everything to flaunt around.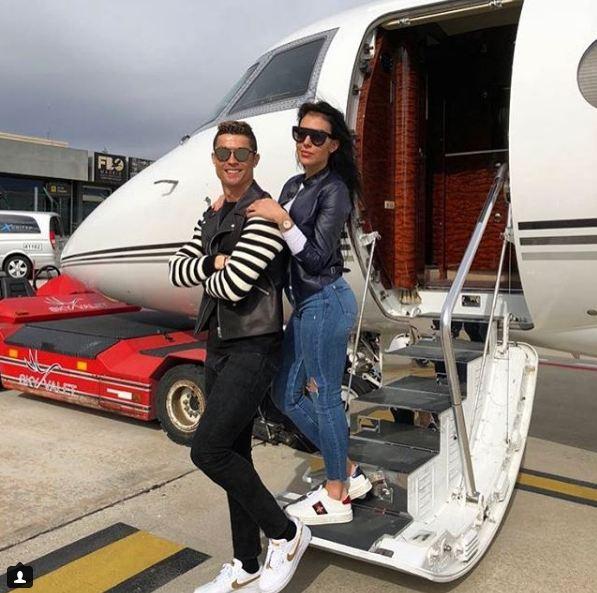 Source: Ronaldo Instagram
From frequent holiday to £4.8 million luxury villa, Ronaldo frequently treats his 118 million Instagram followers with snaps.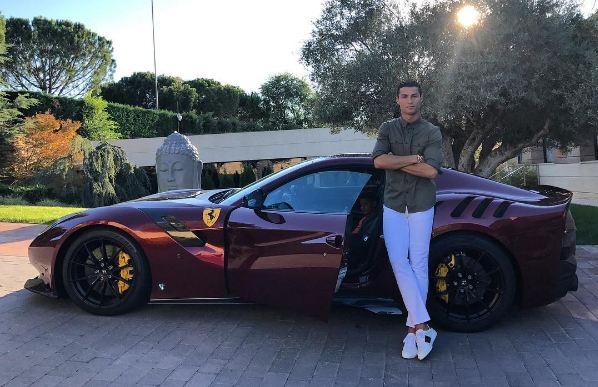 Source: Ronaldo Instagram
Ronaldo's home is in the neighbourhood of La Finca in Madrid. His ultra-luxurious villa was designed by celebrity architect Joaquin Torres. Initial of Ronaldo is carved into the front door.
He shares the villa with his girlfriend Georgina Rodriguez and his four children: Cristiano Ronaldo Jr, Alana Martina, Mateo Ronaldo, and Eva.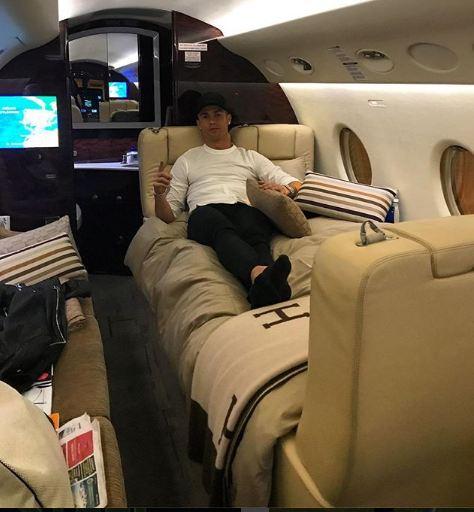 Ronaldo's G650 jet Gulfstream costs €32 million and can accommodate up to 18 people. His jet can fly up to a speed of 610 miles an hour making it the fastest among other private jets. Ronaldo rents out his jet at a cost of 6,000 euros an hour.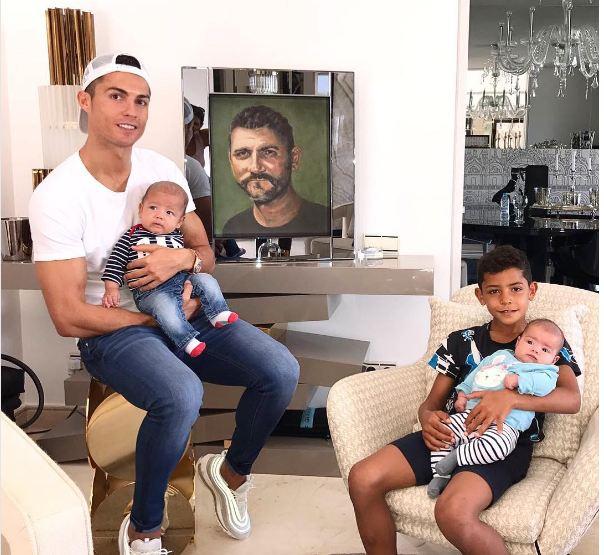 Fancy chandeliers decorate his living room where his family photo and portrait of his late father hangs.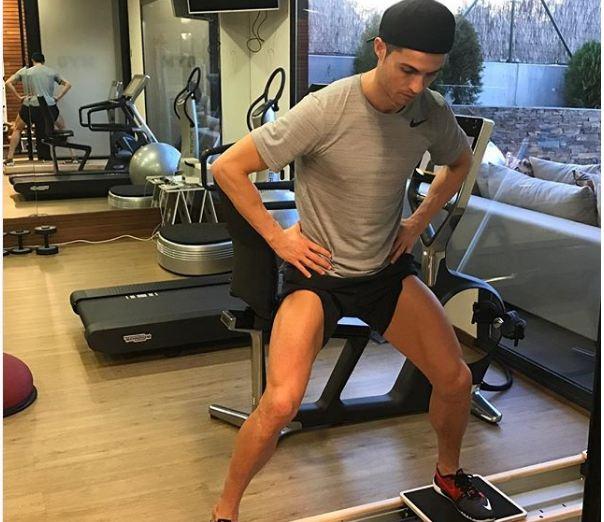 Ronaldo owns a fully-equipped home gym with all modern equipment where he spends a lot of time.
Also Read:FIFA World Cup 2018: Ronaldo accepts 2 years in prison in tax case