5 IPL matches to be shifted from Maharashtra? BCCI offers to use treated sewage water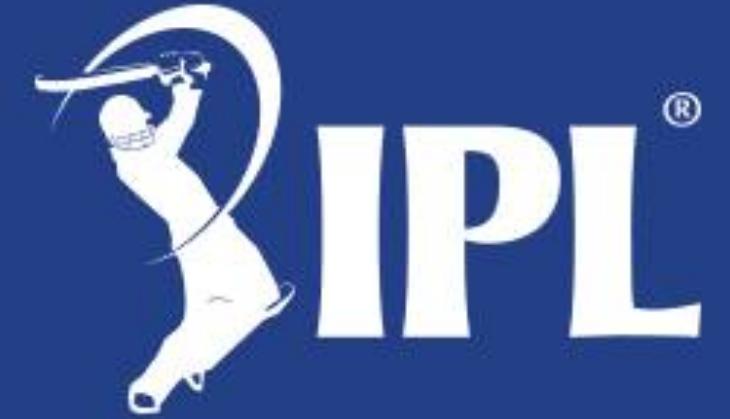 In the wake of a severe drought situation in Maharashtra, the Board of Control for Cricket in India (BCCI) during a Bombay high court hearing on Tuesday offered to use treated sewage water for IPL matches in the state to ensure that no water is wasted during the event.
Maharashtra Cricket Association, in its affidavit to the court, has proposed that recycled sewage water provided by Royal Western India Turf Club (RWITC) will be used during the games.
While a bench was hearing the matter, BCCI lawyer said, "In 17 matches of IPL in Mumbai and Pune, we will use treated sewage water."
The hearing has been adjourned till 3PM.
While the inaugural match was allowed to be played in the state, the Bombay High Court was slated to hear the matter for the remaining matches today.
Meanwhile, according to some media reports, the BCCI has also offered to shift five matches to be played in the state, to other venues.
Maharashtra is currently dealing with a severe drought situation, following which the Bombay High Court had suggested to the BCCI last week to shift the matches, asking how can the cricket body waste water in this manner.
The division bench of Justice VM Kanade and Justice MS Karnik had said, "How can you waste water like this...are the people more important or your IPL matches? Only if the water supply to BCCI is cut, you will understand."